Empower Your Retail Business with Metro Retail Management System

Supercharge your retail operations with Metro's cutting-edge Retail Management System. Streamline point of sale, optimize inventory management, track sales performance, and automate invoicing for enhanced efficiency and profitability. Customizable dashboards provide real-time insights, while multi-store management and scalable features ensure seamless growth. Take control of your retail business and unlock its full potential with Metro's innovative solutions

Efficient Sales
Management
---
Manage the entire sales order lifecycle, from creation to fulfillment, tracking each stage and ensuring timely delivery to customers
Facilitate collaboration among your sales team by assigning tasks, tracking activities, resulting in improved productivity
Flexible Pricing and Promotions

---
Set up flexible pricing strategies based on factors like quantity, customer segments, or promotional campaigns, enabling targeted pricing to boost sales.
Easily create and manage promotional offers, discounts, and coupon codes to attract customers and drive sales.
Automated
Invoicing

---
Automate the generation and distribution of invoices based on sales orders or billing schedules, reducing manual effort and ensuring accuracy.
Integrate with popular payment gateways to allow customers to make secure online payments, improving cash flow and enhancing customer convenience.
Integrated Point of Sale (POS)

---
Seamlessly integrate your POS system with the Retail Management System, ensuring that sales transactions, inventory updates, and customer information flow directly into the ERP system
Gain instant insights into sales performance, best-selling products, and revenue trends, allowing you to make data-driven decisions to drive profitability.​
Inventory and Stock Management

---
Manage all aspects of your inventory, including stock levels and supplier information, from a centralized platform, ensuring accurate stock tracking and replenishment
Set reorder points and utilise demand forecasting to optimize stock levels, prevent stockouts, and minimize holding costs
Reporting and Analytics

---
Access comprehensive reports and analytics on retail-specific metrics, such as sales per store, average transaction value, and conversion rates, enabling you to assess store performance
Create custom reports tailored to your specific retail requirements, combining data from various modules, and visualize the information in charts, graphs, or tables
​Explore the related modules

By integrating these modules will create a great combination for your ERP system
Metro Point of Sale (POS)



Sell your product without any hardware dependency. Provide discounts and loyalty points and also run promotions for your customer.


More Info

Metro Sales Management
Create sales quotations, sales orders, delivery orders & invoices efficiently with the MetroERP sales management system.


More Info

Metro Invoicing Management


For any company, the smooth movement of goods and services is the most essential aspect as it's the core of business operations.


More Info Metro Inventory

System
Manage your inventory stock, perform multiple transfers and get a centralised warehouse management system.


More Info
Elevate Your Retail with Metro: The Ultimate Retail Management Solution

Ignite success and streamline your retail operations with Metro's unrivaled Retail Management System. Seamlessly manage sales, optimize inventory, and simplify invoicing with a solution tailored to your business.
With Metro's scalable and robust features, take your retail business to new heights of efficiency, profitability, and customer satisfaction. Experience the Metro difference and unlock your retail success story today.

Sign Up For 21-Day - Free Trial

FAQ's ​ ​

Still Unsure? Find Your Answers Here

​What is Metro Retail Management System?
Metro Retail Management System is a comprehensive software solution designed to streamline and optimise retail operations, including point of sale, inventory management, sales, invoicing, and more.

How can Metro fit in your Business!!

Metro ERP solutions for thriving industries.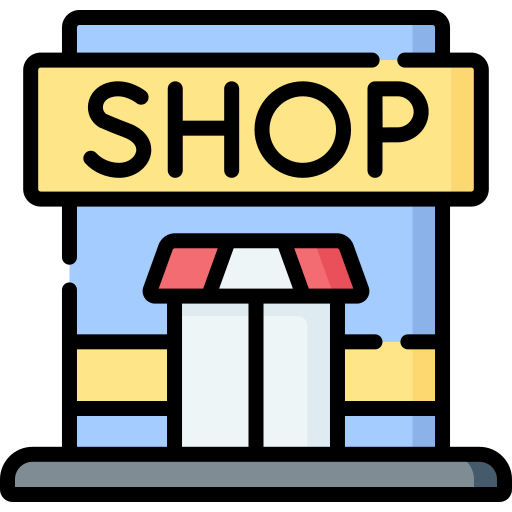 Retail Shop



Involves the sale of products to customers in a physical or online store environment. Requires inventory management, pricing strategies, and customer service to drive sales, Marketing, merchandising, and financial management are key aspects for success in the retail industry.