What is an ERP system and why is it used?
ERP software focuses on integrating business processes into a single, streamlined database and user interface by providing modules for each core business area, including human resources, financials, inventory management, sales, customer relationship management, and other business-critical functionalities.
What are the benefits of using ERP?
The systematic and consistent flow of business data and information across all departments in a company is one of the direct effects of installing an ERP solution. Having access to this real-time data helps you to make better business decisions and guarantees that all information and data is accurate and up to date.

How do you plan an ERP Implementation?
Planning an ERP implementation begins with a precise formulation of the business objectives, working with the company's subject matter experts to map out the many specific qualities the organisation needs to achieve. Following identifying business objectives, we will critically link the business processes that fulfils these goals to the technology solutions.
What are the advantages of cloud-based ERP?
Moving IT infrastructure and applications to the cloud minimises the need for in-house support and lowers the cost of server hardware for many businesses. Cloud-based ERP makes it simple to scale up or down functionality and users as needed. Users may join from any internet-connected web browser or device, and the solution is always up to date with the newest version of the software thus making it easier to share information across regions or locations. And because all server maintenance is done remotely by the Metro Group staff, the SaaS option frees up your IT staff for other projects.
Is Metro ERP only available with cloud hosting?
Metro provides a SaaS (Software as a Service) cloud hosting solution, which allows clients to access their server in various ways and at different times. However, some businesses may not be ready to hand over security to a third party and instead want an on-premise solution, which is OK with us. We're one of the few software companies that can provide our clients freedom while still providing on-premise ERP solutions. We can assist you in making a decision based on your specific organisational needs.
Can I export all my data out from MetroERP whenever I wish?
Yes, you may. This is done by first selecting all items you wish to export, then clicking on Action and finally clicking on Export to select what data you wish to export of the items you have selected.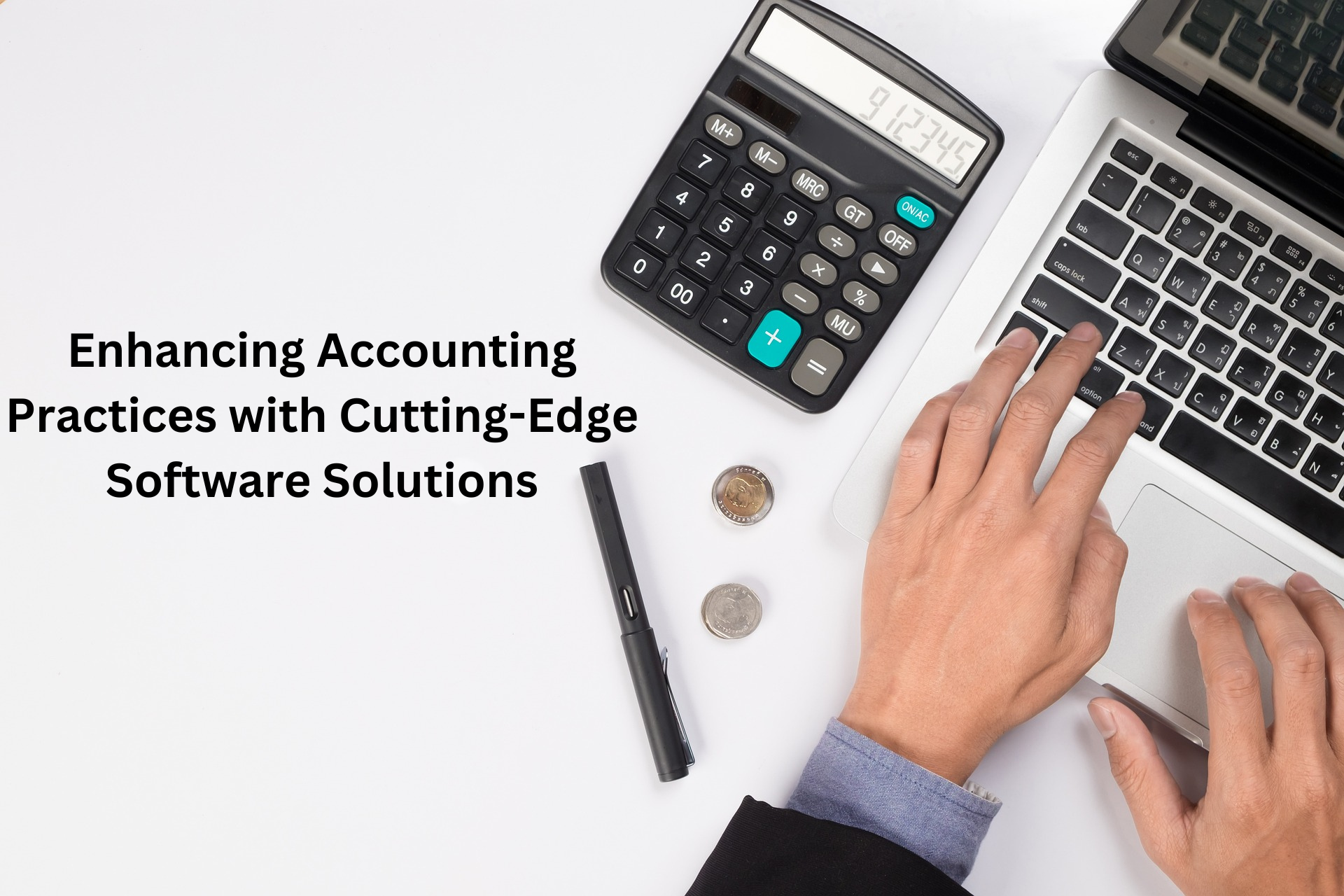 Enterprise Development Grant (EDG)
For companies looking for more support, they undertake deeper transformation in business upgrading, innovation, and internationalisation.
Companies keen to apply for the Enterprise Development Grant (EDG) should meet these criteria:
Be registered and operating in Singapore

Have a minimum of 30% local shareholding

Be in a financially viable position to start and complete the project
The Enterprise Development Grant (EDG) funds up to 70% of qualifying costs for SMEs and up to 50% of qualifying costs for non-SMEs. Grant applications will be assessed on Group Revenue and Group Employment Size. Refer to the specific project categories for any other eligibility conditions.
The Enterprise Development Grant (EDG) supports projects under three pillars:
Core Capabilities
Projects under this pillar help businesses prepare for growth and transformation by strengthening their business foundations. Five areas supported include business strategy development, financial management, human capital development, service excellence, and strategic brand and marketing development.
Innovation and Productivity
Projects under this pillar support companies that explore new areas of growth or look for ways to enhance efficiency. Three areas supported include automation, process redesign, and product development.
Market Access
Projects under this pillar support Singapore companies willing and ready to venture overseas. Three areas supported include Mergers and Acquisitions (M&A), pilot project and test-bedding, and standards adoption.
Productivity Solutions Grant (PSG)
This is for companies looking to kick-start their adoption of technology with pre-qualified IT solutions and equipment that enhances productivity
To support firms looking to achieve productivity gains through a wide range of pre-scoped solutions, including IT solutions, equipment, and consultancy services (e.g. job redesign)
Enhanced PSG support level of up to 80% to be extended from 30 September 2021 to 31 March 2022
SMEs can apply for PSG if they meet the following criteria:
Registered and operating in Singapore
Purchase/lease/subscription of the IT solutions or equipment must be used in Singapore
Have a minimum of 30% local shareholding; with Company's Group annual sales turnover less than S$100 million, OR less than 200 employees (for selected solutions only)
Market Readiness Assistance (MRA)
For companies looking to take their business overseas, the MRA includes:
Support for overseas market set-up.
Identification of overseas business partners.
Overseas market promotion.
Companies should meet the following criteria:
Business entity is registered/incorporated in Singapore
New market entry criteria, i.e. target overseas country whereby the applicant has not exceeded S$100,000 in overseas sales in each of the last three preceding years
At least 30% local shareholding
Group Annual Sales Turnover of not more than S$100 million; OR Company's Group Employment Size of not more than 200 employees
Eligible SMEs will receive the following support:
Up to 70% of eligible costs, capped at S$100,000 per company per new market* from 1 April 2020 to 31 March 2023 that covers:
Overseas market promotion (capped at S$20,000)
Overseas business development (capped at S$50,000)
Overseas market set-up (capped at S$30,000)
Each application is limited to one activity in a single overseas market (e.g. market entry, or participation in a trade fair)
SkillsFuture Enterprise Credit (SFEC)
For companies looking to embark on enterprise transformation and develop capabilities of employees.
In each of the qualifying periods, eligible employers who meet the following conditions will be notified in writing:
Have contributed at least S$750 Skills Development Levy over the period.
Have employed at least three Singapore Citizens (SCs) or Permanent Residents (PRs) every month over the same period
Have not been qualified at any of the earlier periods.
Eligible employers will receive a one-off S$10,000 credit to cover up to 90% of out-of-pocket expenses on qualifying costs for supportable initiatives, over and above the support levels of existing schemes.