Manage multiple warehouses through one system!
Are you stuck with dealing with multiple warehouses manually? Don't worry, we offer a centralised warehouse inventory management system where you can manage multiple warehouses efficiently through one system. With our system, managing stocks at multiple warehouses is a cakewalk.

Key features of the inventory management system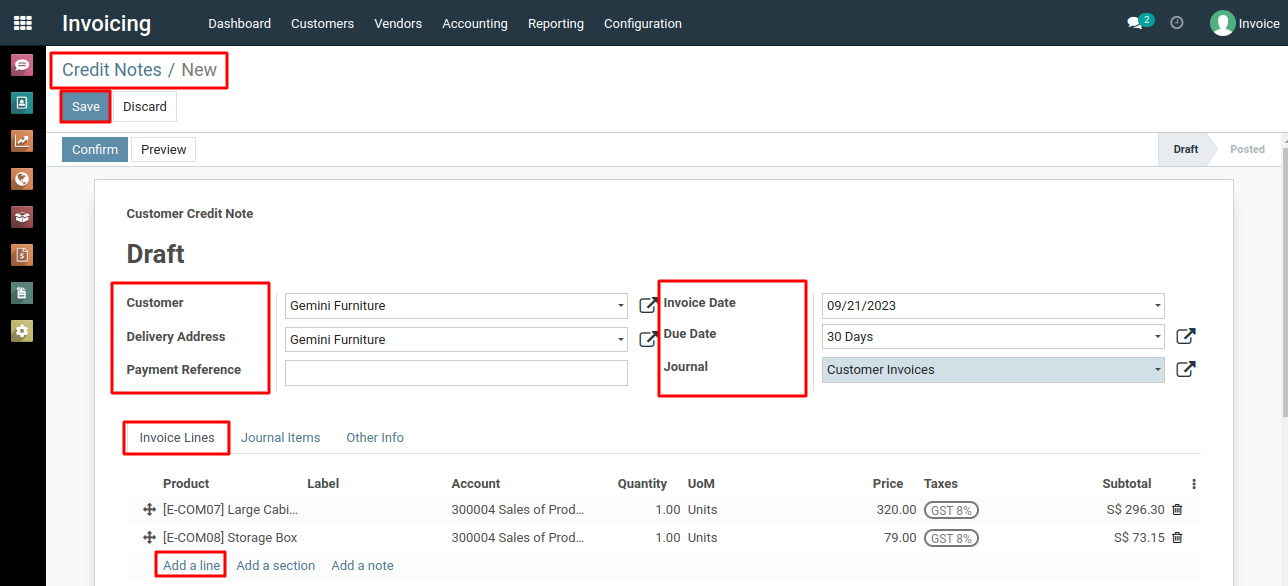 Centralised Warehouse Management
We offer a single platform, unified inventory, and database management. Less Processing Time
Complete complex operations in less lime with our inventory management system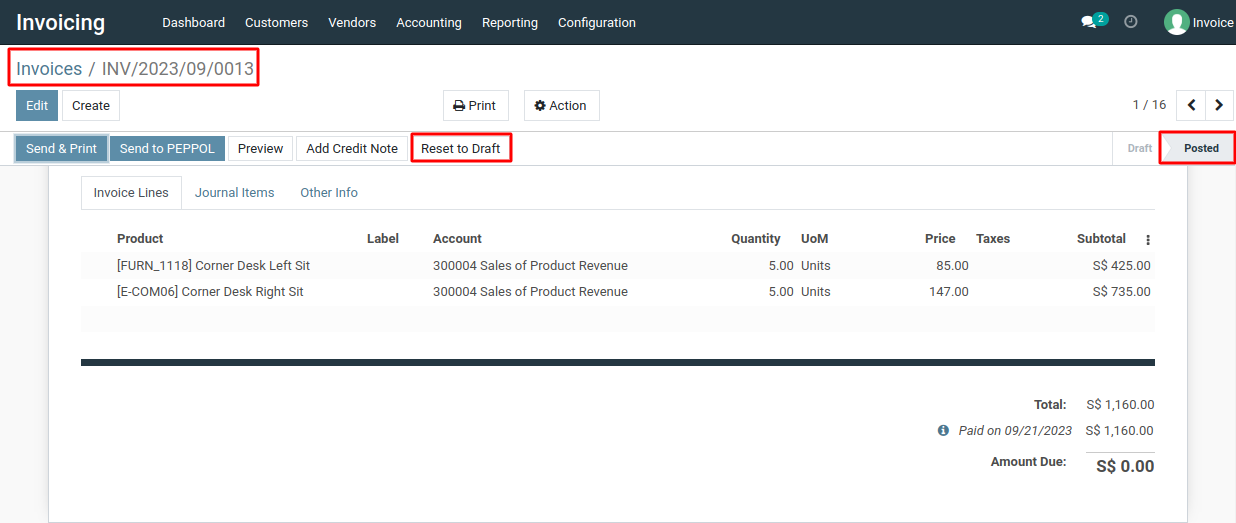 Improved Traceability
Get the history of every operation you performed very easily when you need it.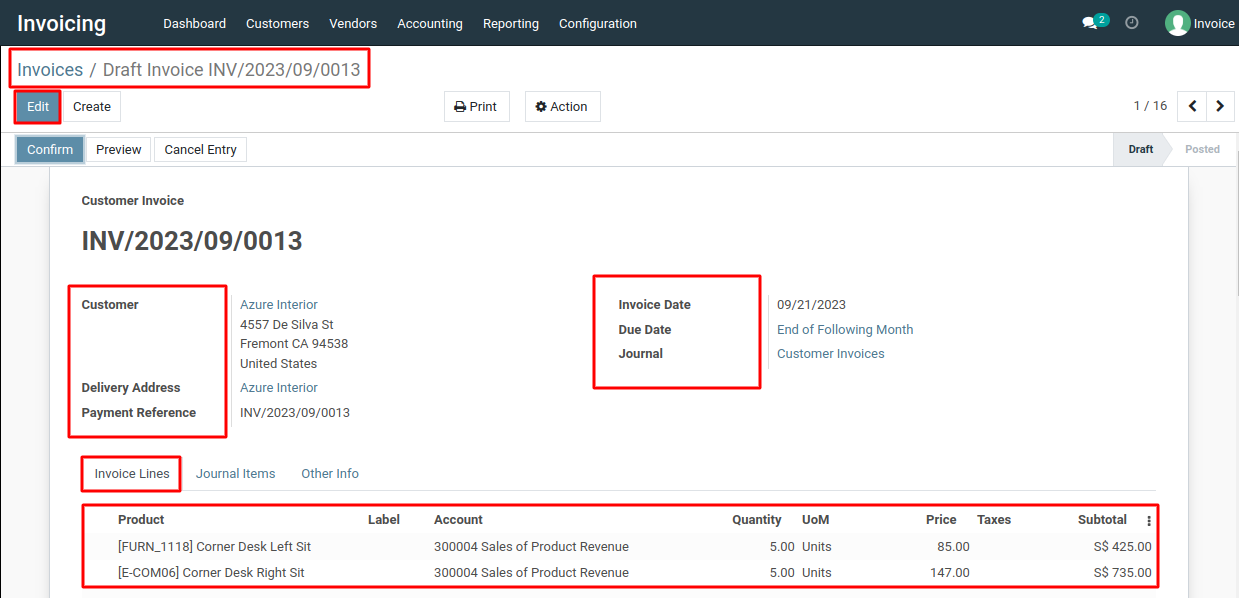 Reordering Rules
Reordering rules will help you to ensure that there is sufficient stock in your inventory.

Multiple Warehouses
We facilitates multi-warehouse to increase processing efficiency, stock in/stock out/stock take process.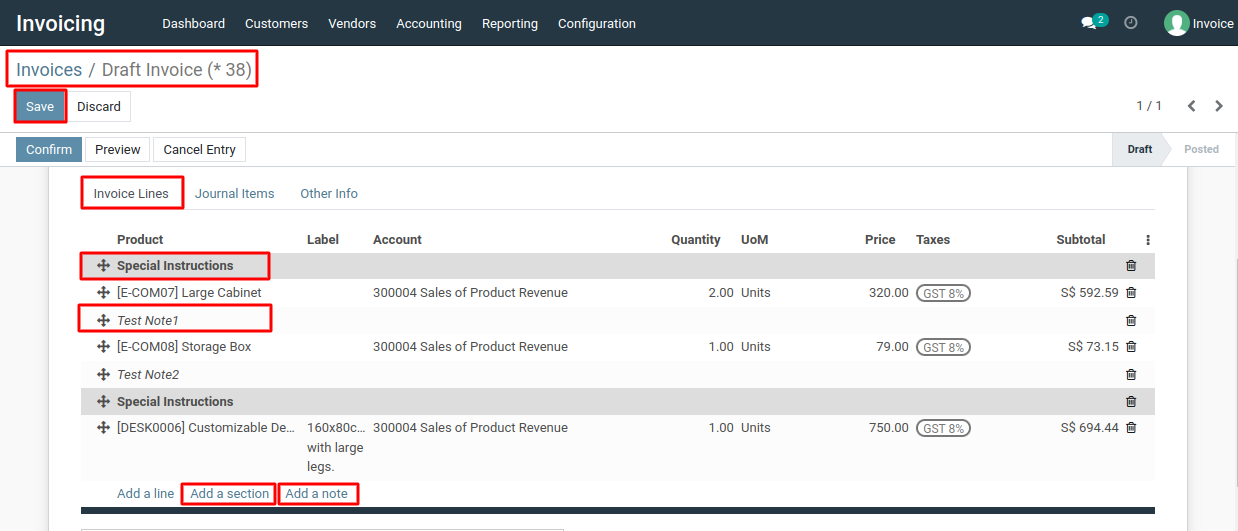 Product Variant
The product variant concept will help you if you are having multiple variants of any product/s.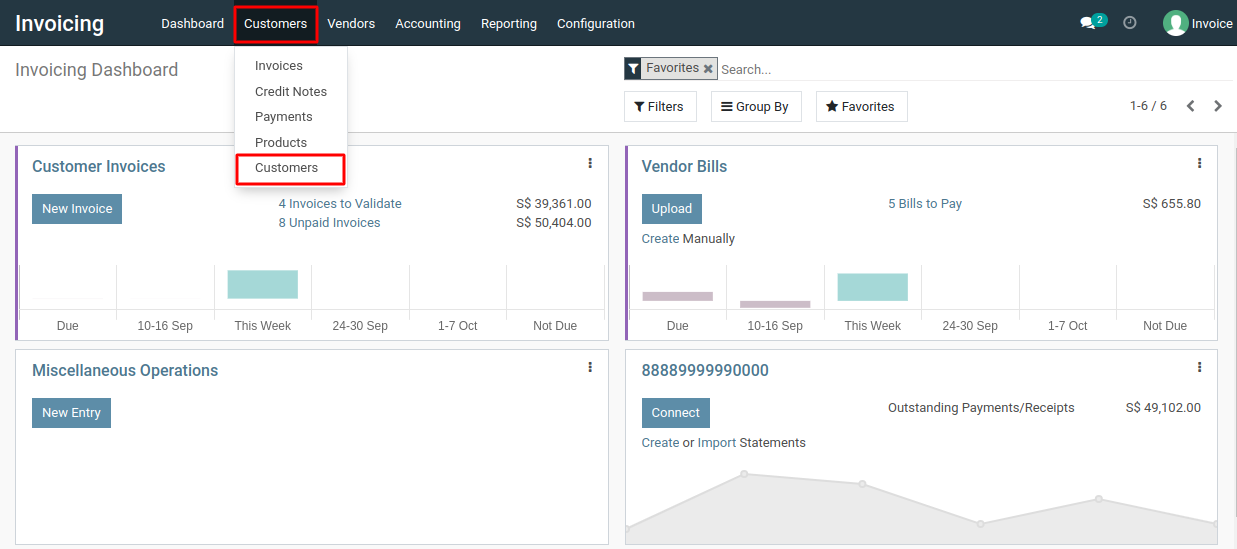 Routing System
The routing system in our inventory management will help you in multistep routes, initiate carrier and country of destination.

Delivery Management
MetroERP has an advanced delivery management system that will help you to ensure timely delivery of the products.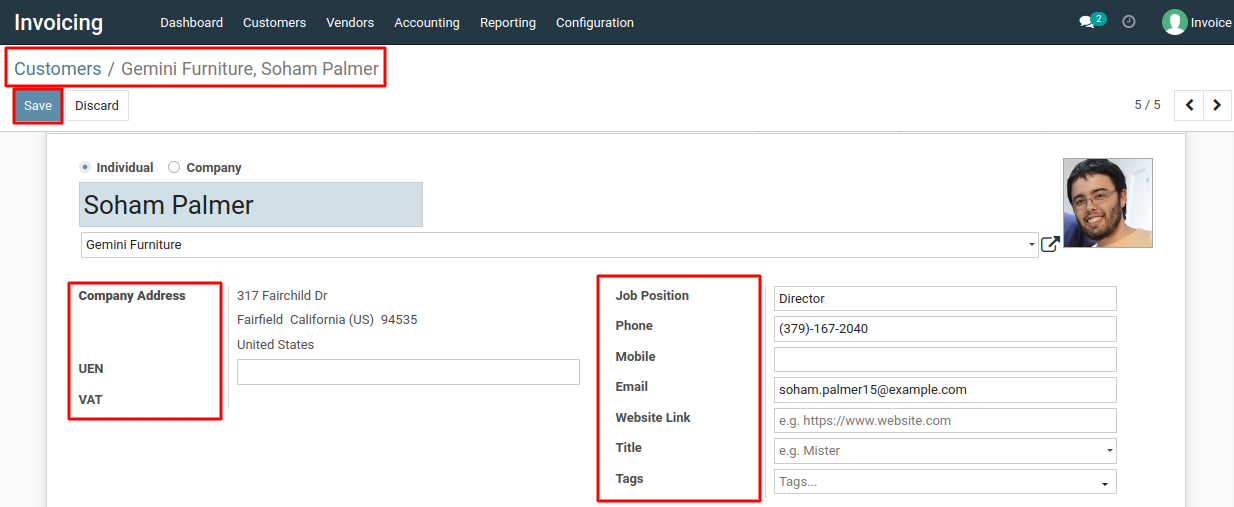 Customised Reporting
MetroERP facilitates customised and advanced reporting. It will help you to generate a customised report in various aspects. Centralised Warehouse
management system
Because of the centralised approach to operations, we offer a single platform, unified database, & inventory management. You can s eamlessly manage inventory across multiple locations with our centralized warehouse management software, empowering efficient logistics and real-time inventory visibility '
Well-designed inventory dashboard
Optimize inventory control and drive business success with our intuitive and well-designed inventory dashboard. Gain actionable insights, track stock levels, and analyze sales performance for informed decision-making. Experience streamlined inventory management like never before. Fit for any sized business
Our solutions for inventory management can fit into any business. You do not need to be a business of high size.
Inventory management is totally integrated with sales management and purchase management to automate the process. With our system, you have a one-stop solution for multiple processes. Customised Reporting
Every business needs clear reporting functionality to track the operation and also for documentation.
We are offering here a customised reporting facility to reduce those efforts. Also, filter and group-by functionality will increase getting accurate results easily, eliminating the need for manual checking.
Customer onboarding process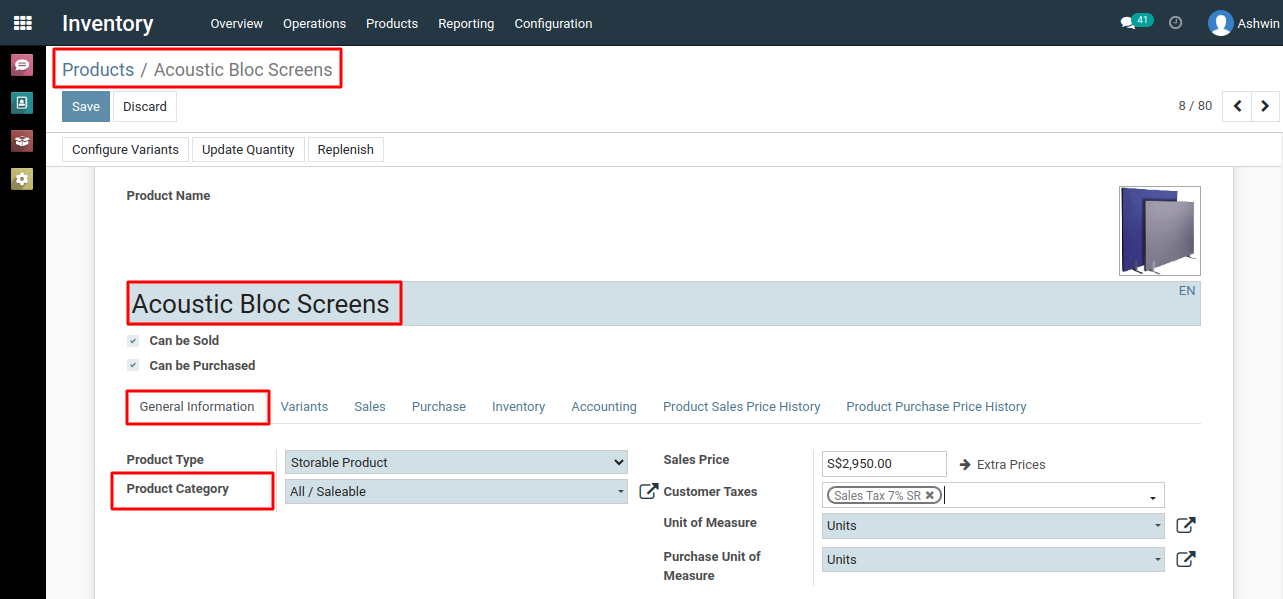 Onboarding
We follow a defined structure for our customer onboarding

Data migration
We will migrate your existing data to our system

Implementation
After quality check and all we will complete all kinds of implementation processes Training
We will provide training to your staff regarding how to use the system efficiently
FAQs about inventory management system
Our Ever-growing Clients
More and more SME's are relying on Metro Group to improve their digital process and accomplish their business goals.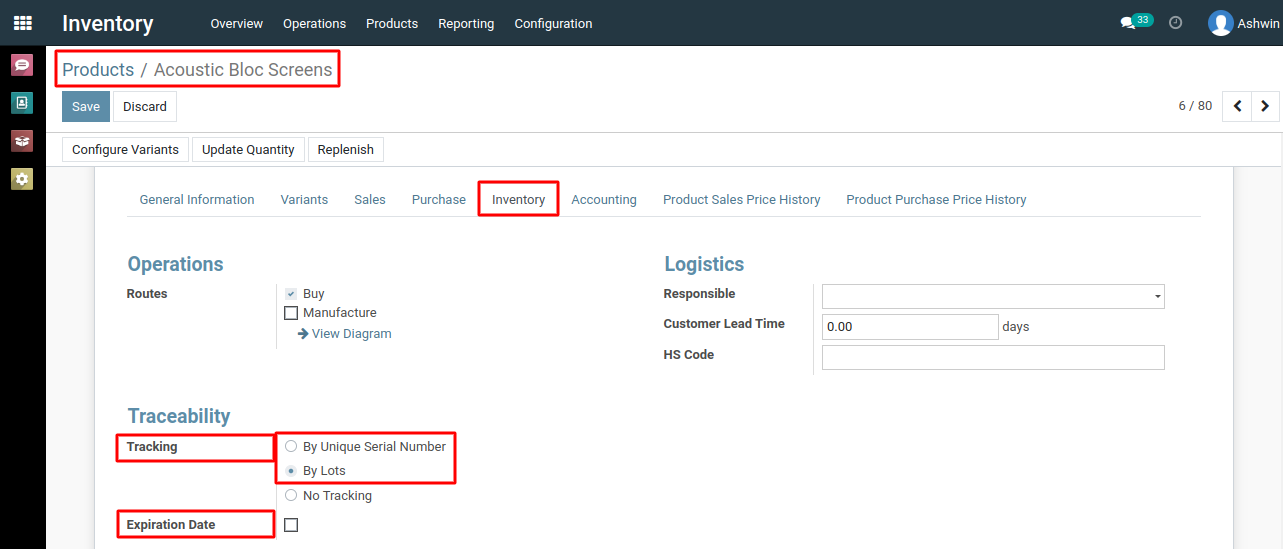 Have question? Enquiry now!