Who are we?
We are a group of experts who dedicate themselves to assisting businesses in their growth and success. Murtuza Topiwalla, Director
Murtuza is the director of the Metro Group Pte Ltd. with his extreme knowledge and experience, he understands and manages the team very closely and mentors projects. His main aim with all clients is to ensure we deliver an authentic and convenient solution.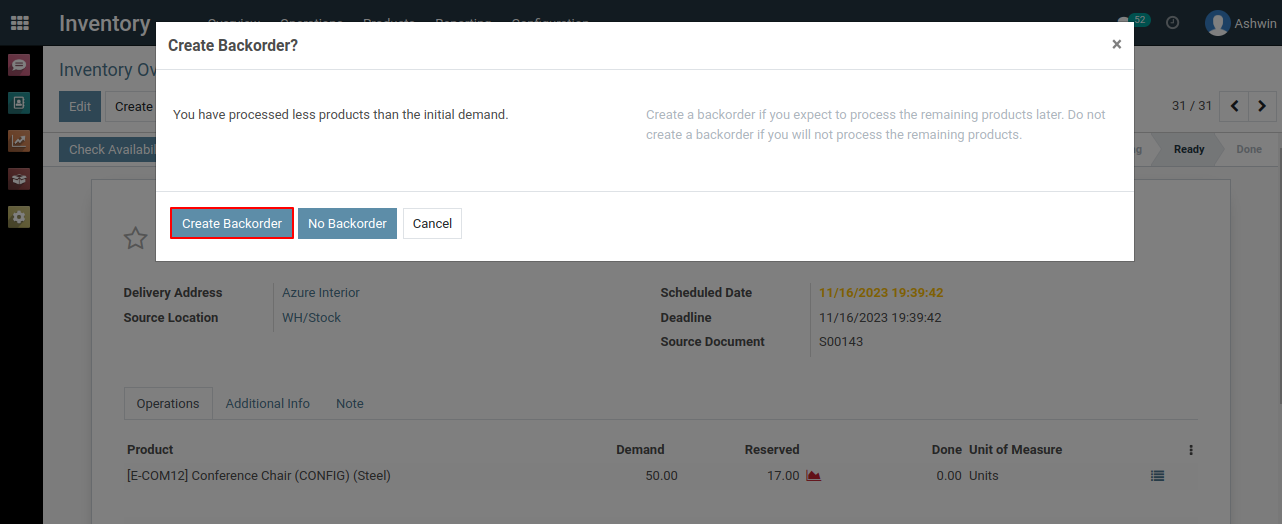 Dhaval Bhimani, Tech Lead
Dhaval is creating and managing an inspiring team environment with his high-level experience. He is also taking responsibility for all technical aspects from the leadership point of view. We, the Metro Group are grateful for having him on the team. Doris Toh, Relationship Manager
Doris is a highly energetic and enthusiastic person in the Metro team. She possesses excellent communication skills. She holds strong intellect and analytical knowledge and is always eager to learn new technologies.

Ankan Basu, Project Manager
Ankan is one of our team members who shows true dedication to his work to ensure that each project can meet its time frame. Also, he manages to run the projects smoothly. Accordingly, making sure to provide a satisfactory outcome with all requirements fulfilled. Shreyansh Shah, QA Lead
Shreyansh has expert-level knowledge of project documentation and management with a proven ability to direct and improve quality programs, reducing defects and improving overall efficiency and productivity. Praveen Kr. Pulukuri, Sr. Developer
Praveen is a senior backend developer with a passion for the Frontend, a background as a Full Stack and a quick understanding of the fine line between software development and the business value. He designs and develops, keeping in mind all the design principles and strategies, scalable solutions to provide the best customer experience. The Metro Group is blessed to have him as part of our team. Anand Rudani, Developer
Anand is an exceptionally hard worker as well as a keen learner. He possesses enhanced skills in backend development. Hence, he deals with backend development and support levels. The Metro team is contented to have him as part of the team.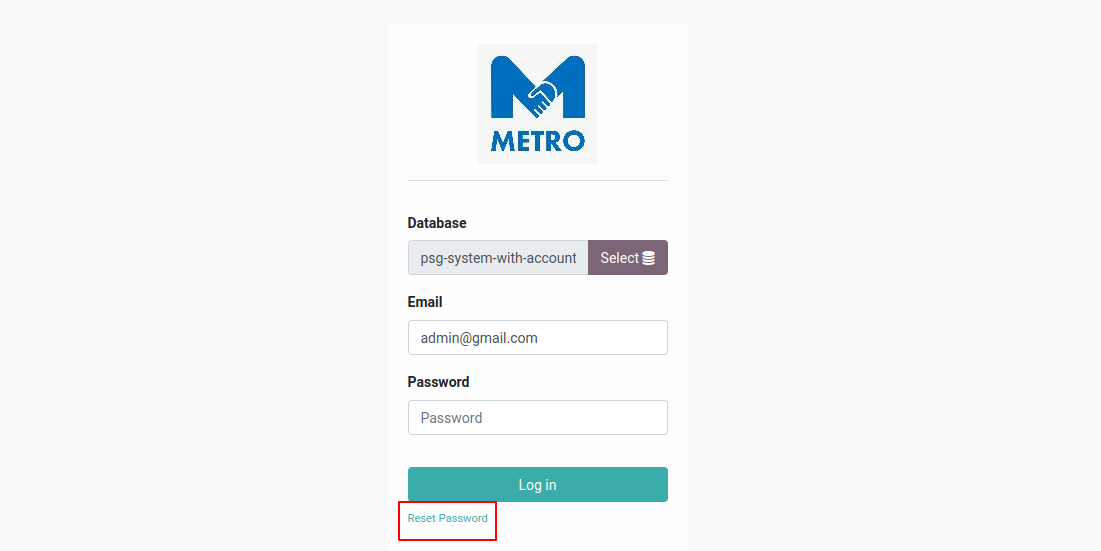 Quality
We, as a team, believe in quality over quantity. That is why we offer our level best work to our customers.


Integrity
We always welcome feedback from our clients. We analyze all the necessary resources. We work on improvement and deliver the best.

Customer commitment
We understand how vital it is to deliver a promise, to our devoted customers so we thrive to do so. Consequently, we have built an honorable reputation in the industry.

Our ever growing clients
More and more SME's are rely on Metro Group to improve their digital process and accomplish their business goals.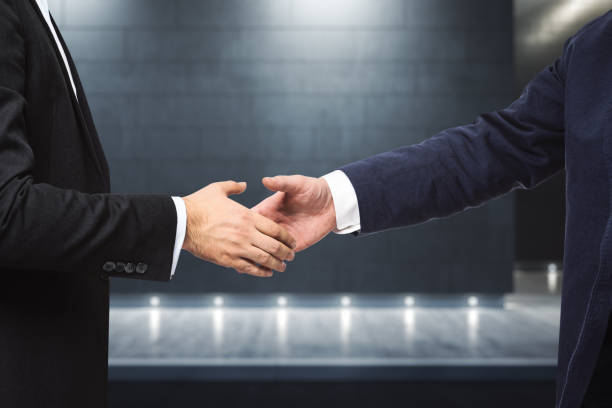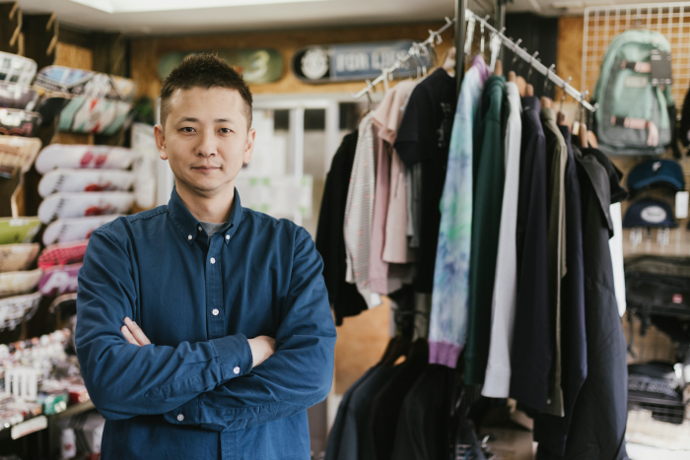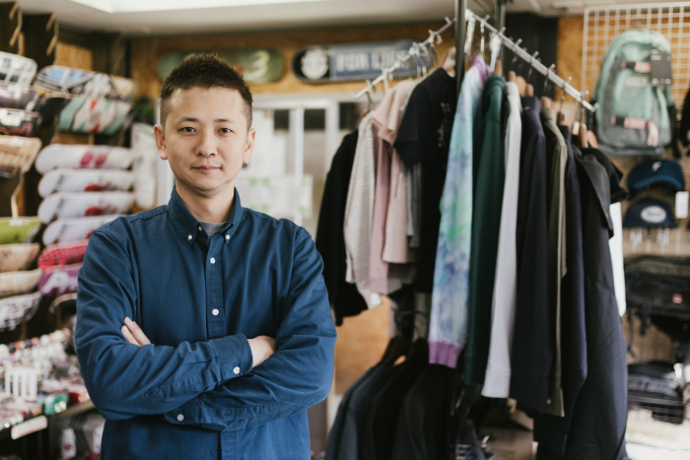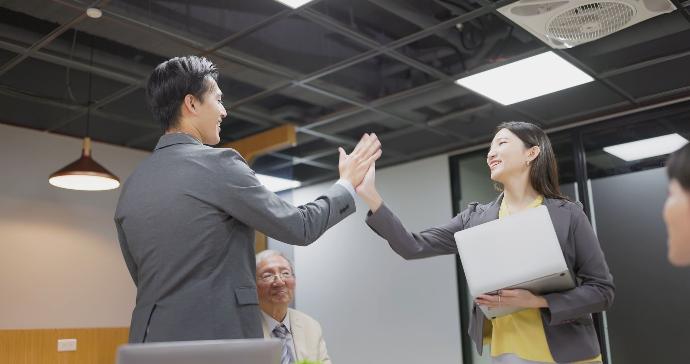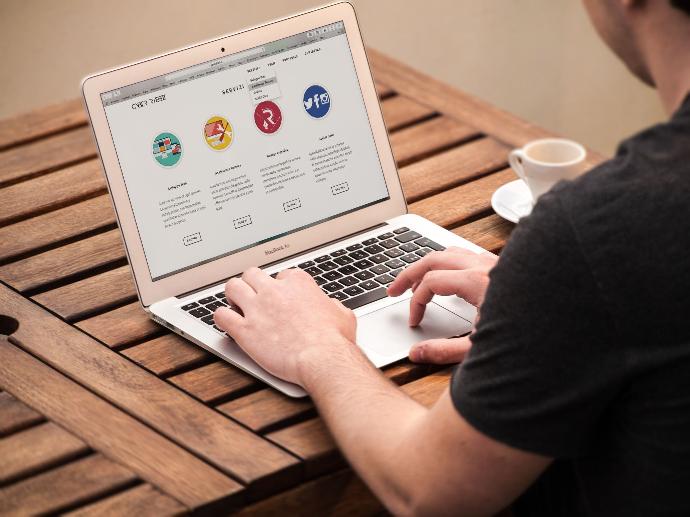 We believe in hard work & having fun!
Our Goal
To convert every business to digital.
Our prime goal is to reach out to a wide range of businesses with our solutions. We aim to help them digitise their businesses so their operations are more effective andproductive. Our technology will also help firms manage procedures effortlessly in less time.