Online invoice makes payment faster & easier
Create invoices online and get the payment in no time compared to the traditional way. It reduces time and increases efficiency.

Key features of Invoicing Management
For any company, the smooth movement of goods and services is the most essential aspect as it's the core of business operations. You need a proper invoicing management system in place to keep track of purchase orders and sales. It is also needed to maintain inventory efficiently to ensure regular supply. This is necessary to prevent wastage of goods and delays in supply.

Easy to Create Invoice
Create an e-invoice easily, in one click once your sales quotation is confirmed . This facilitates record-keeping for future use.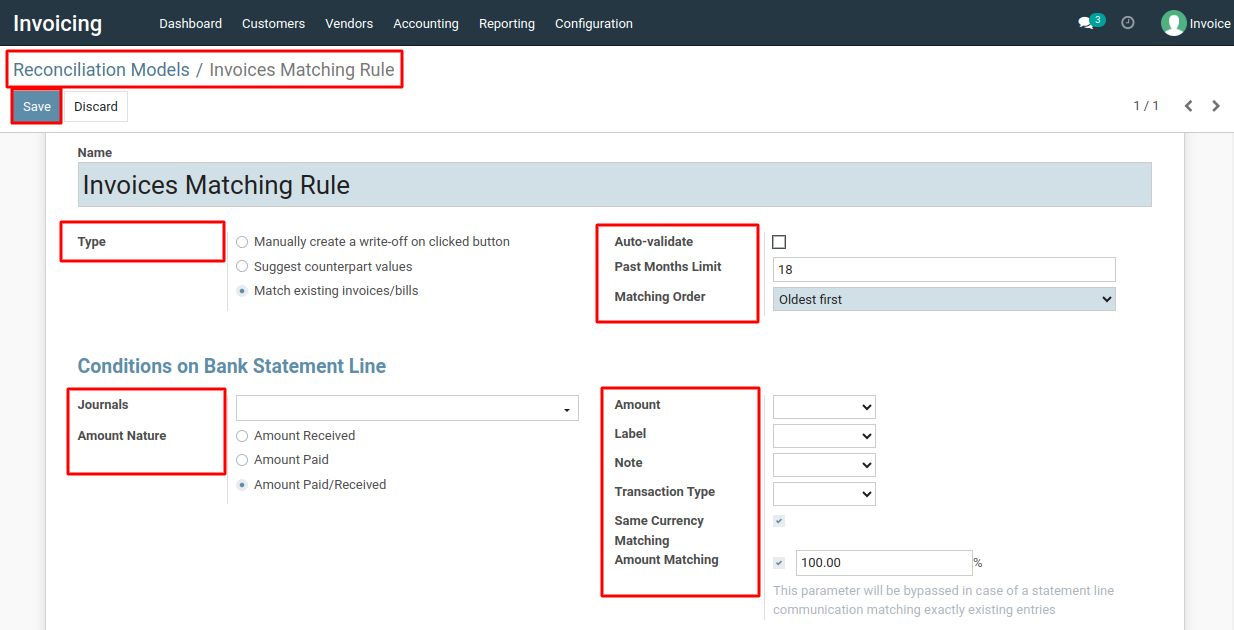 Share Invoice Online
Share the invoice through email as a PDF file of the invoice attached. With our easily accessible invoicing management in place, file sharing becomes effortless.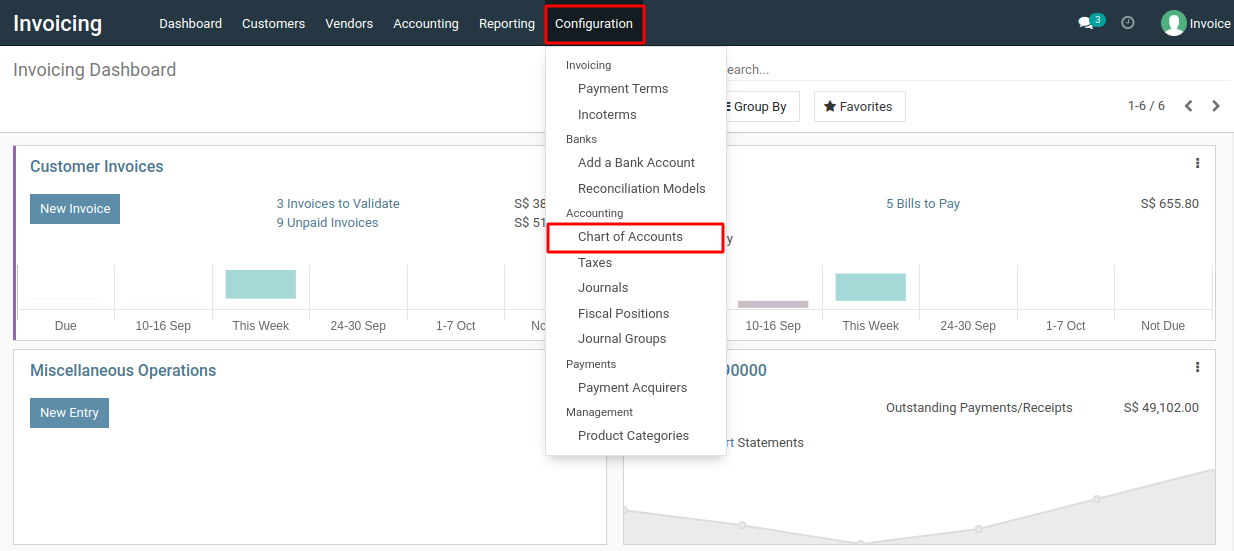 Calendar Integrated
Schedule your activities by the calendar. Our invoicing management makes it easy to track the activities.

Process Refunds
Process refund whenever need be. The e-invoice can be accessed quickly and help you cross-check pending refunds to complete them as soon as possible.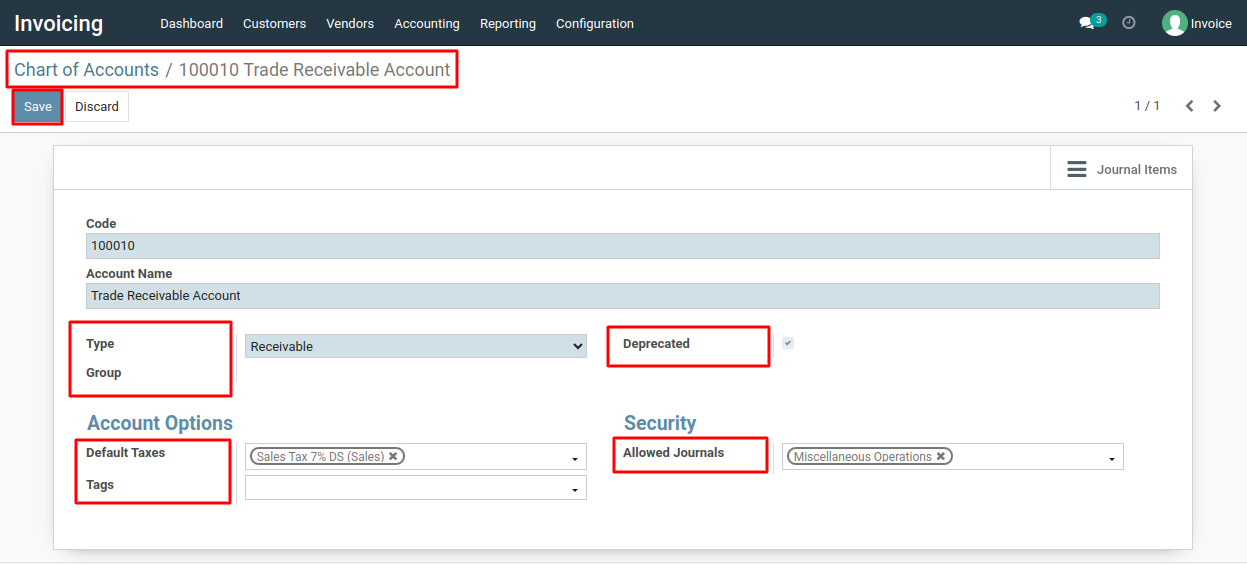 Track Journals
Track different journals like sales journals, purchase journals, bank & cash etc. Also track of refunds through our invoicing system.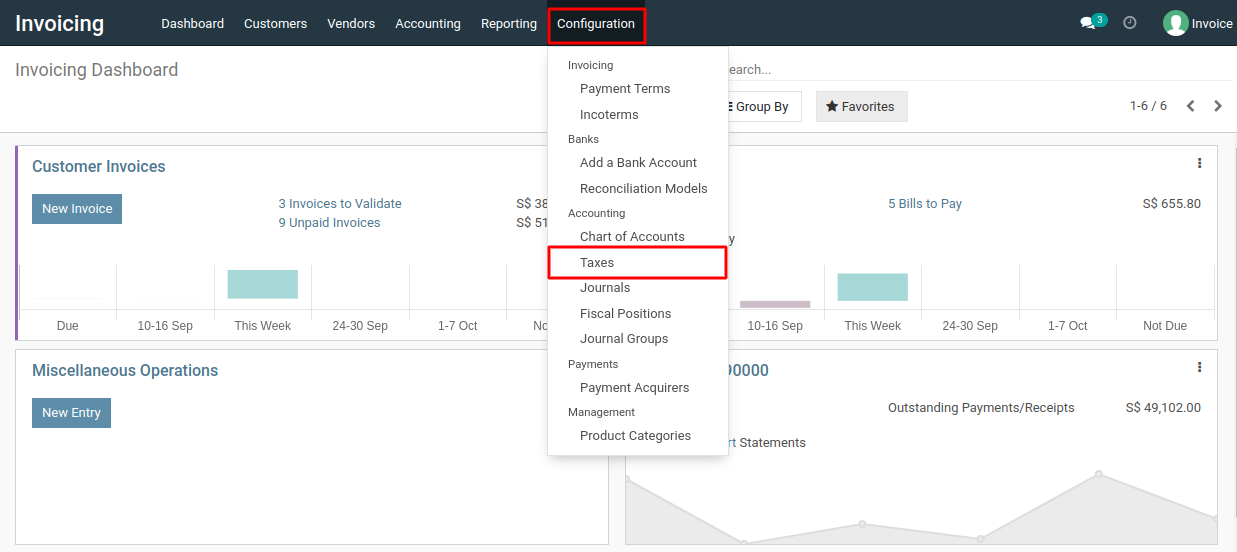 Advanced & Customised Reporting
MetroERP facilitates fully customised reports to get accurate records. You can also use filter and group-by functionalities to get the exact data. Create an invoice just in one click
Once your sales quotation is confirmed by your customer, create the e-invoice in just one click. Share invoices efficiently with your customer
You can share the invoice through email just even on one click. Click on "Send invoice via email" and click on send. Automate followups and get payment faster
Automate it with our invoicing management solution. Set reminders for follow-up and get the payments faster. Also, our solutions allows different payment methods for getting payments easily.
Customer onboarding process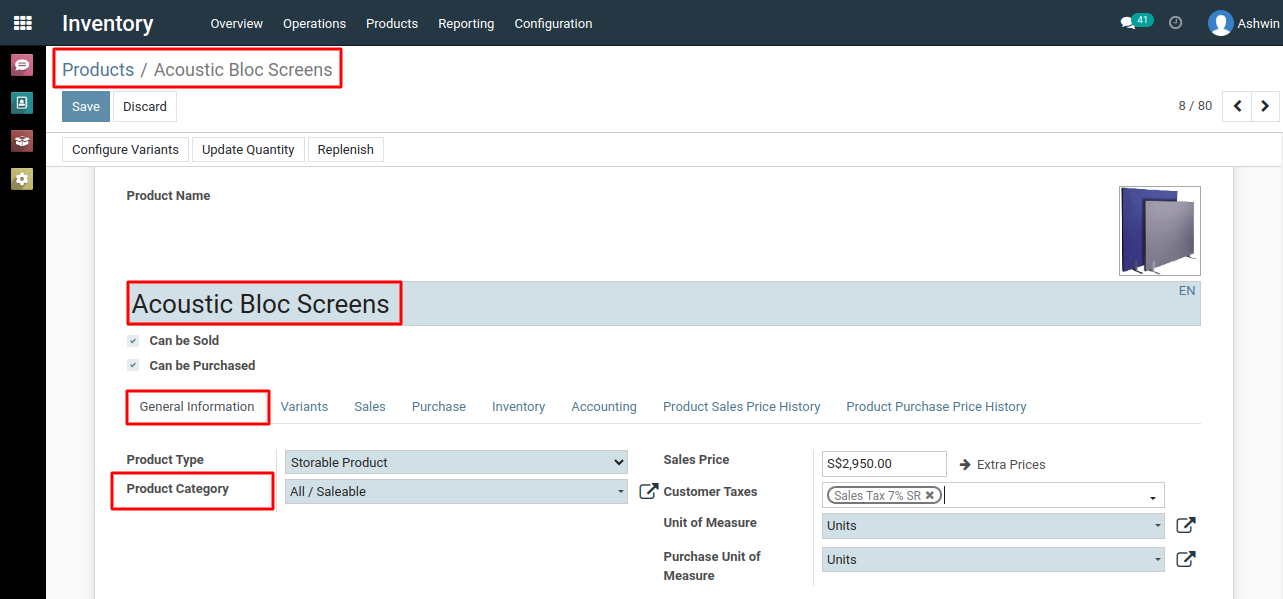 Onboarding
We follow a defined structure for our customer onboarding.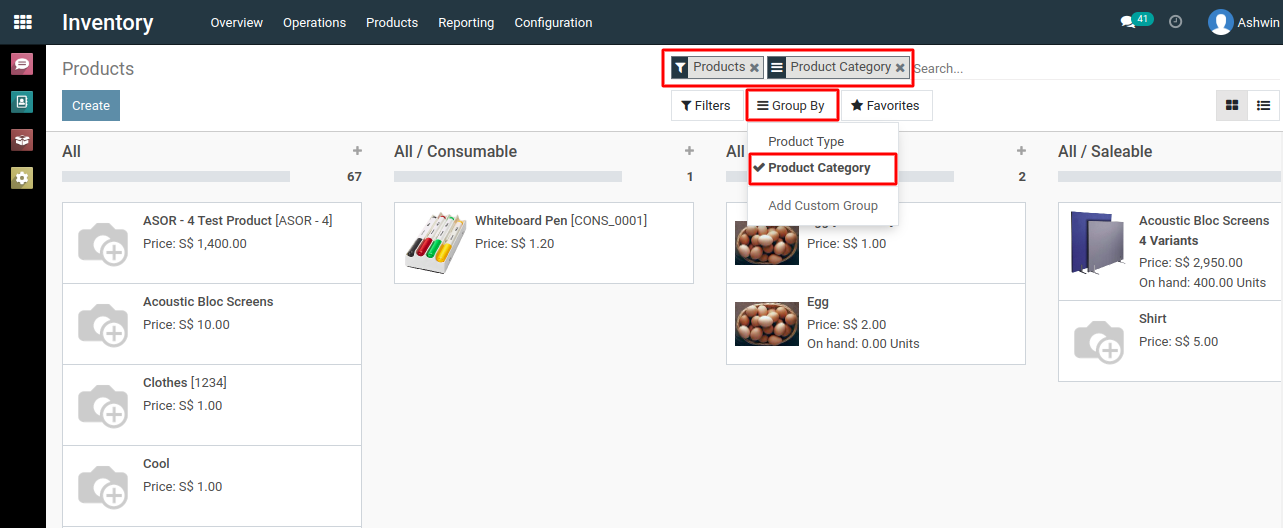 Data migration
We will migrate your existing data to our system.

Implementation
After the quality check and all, we will complete all kinds of implementation processes. Training
We will provide training to your staff regarding how to use the system efficiently.
Our Ever-growing Clients
More and more SME's are relying on Metro Group to improve their digital process and accomplish their business goals.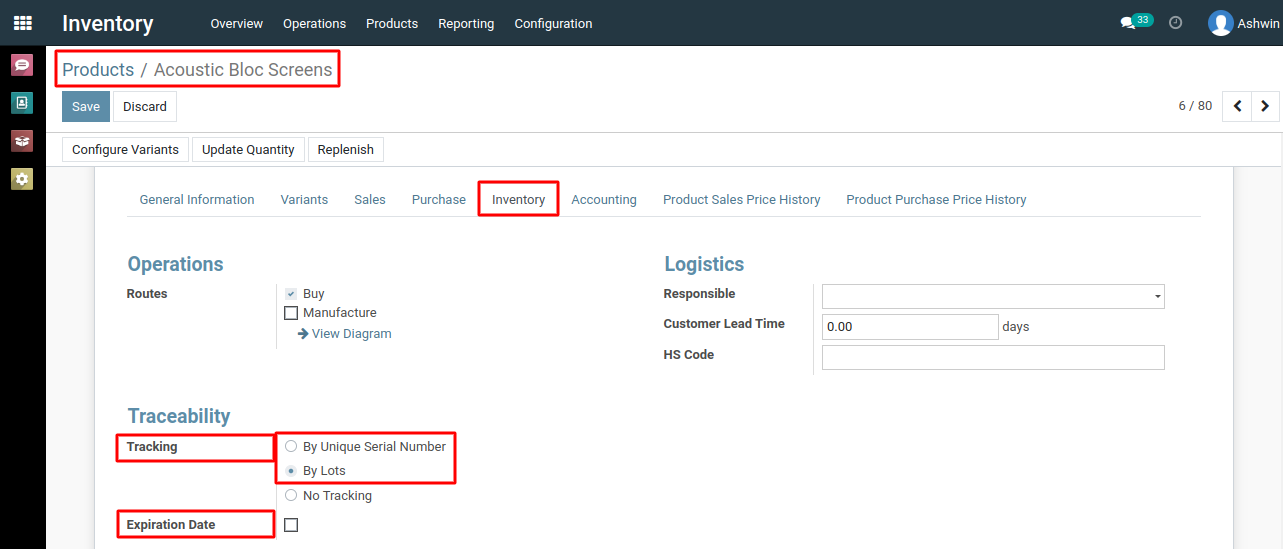 Have question? Enquiry now!