Metro ERP is a pre-approved solution provider for PSG.

The Productivity Solutions Grant (PSG) was launched on April 2018 to assist businesses in their transformation journey.
---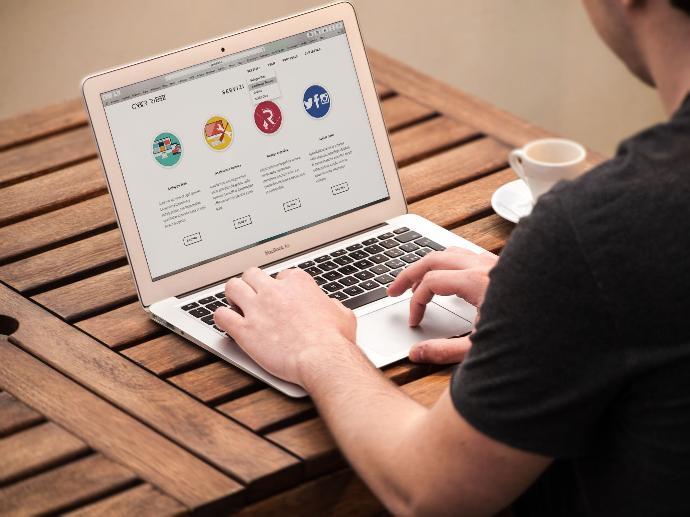 What is Productivity Solutions Grant (PSG)?

The Productivity Solutions Grant (PSG) was introduced in April 2018 with the aim of empowering businesses to streamline their operations through the implementation of advanced technology.
The grant offers valuable financial assistance to business owners seeking to embrace pre-approved IT solutions, acquire essential equipment, and engage in consultancy services to enhance their overall productivity. These solutions are thoughtfully aligned with industry roadmaps, including the Industry Transformation Maps (ITMs) and Industry Digital Plans (IDPs), ensuring that businesses are equipped with tools that cater to their specific needs.
By leveraging the PSG, companies can propel their growth by leveraging cutting-edge technologies and optimizing their processes, ultimately resulting in increased efficiency, reduced costs, and improved overall performance. This support initiative acts as a catalyst for progress and innovation across various industries, enabling businesses to thrive in the digital age. To support firms looking to achieve productivity gains through a wide range of pre-scoped solutions, including IT solutions, equipment, and consultancy services.
Registered businesses operating in Singapore
Subscription/Lease/Purchase of software solutions must be used in Singapore
Have a minimum of 30% local shareholding; with Company's Group annual sales turnover less than $100 million, OR less than 200 employees
How can Metro ERP help?
As a PSG pre-approved vendor for Metro ERP, our dedicated team of consultants is committed to providing you with comprehensive support to streamline your grant application and claim process. Our friendly and knowledgeable consultants will guide you through the following essential information:

We will provide you step-by-step guide on the grant application
We will prepare most helpful documents for claim
We will provide you step-by step guide for claim submission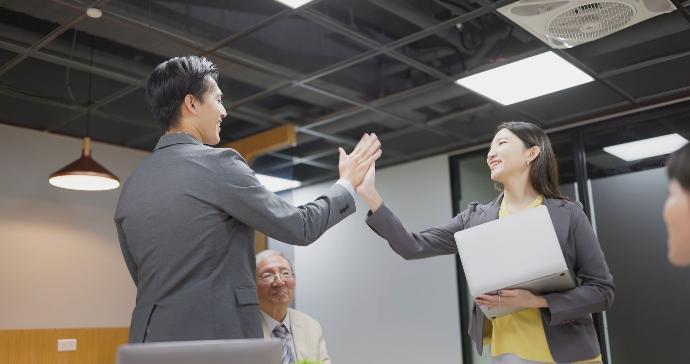 Metro ERP PSG grant package

Through the PSG ERP Grant, eligible SME owners can access financial support to adopt and implement the advanced Metro ERP system. This powerful enterprise resource planning (ERP) solution, exclusively offered by Metro Group, is tailored to meet the specific needs of SMEs across various industries.
Software:


E-Invoicing InvoiceNow

Sales Management

Inventory Management

Multi Warehouse

Purchasing Management

Dynamic Reporting

Mobile View
---
Product Roadmap - Metro ERP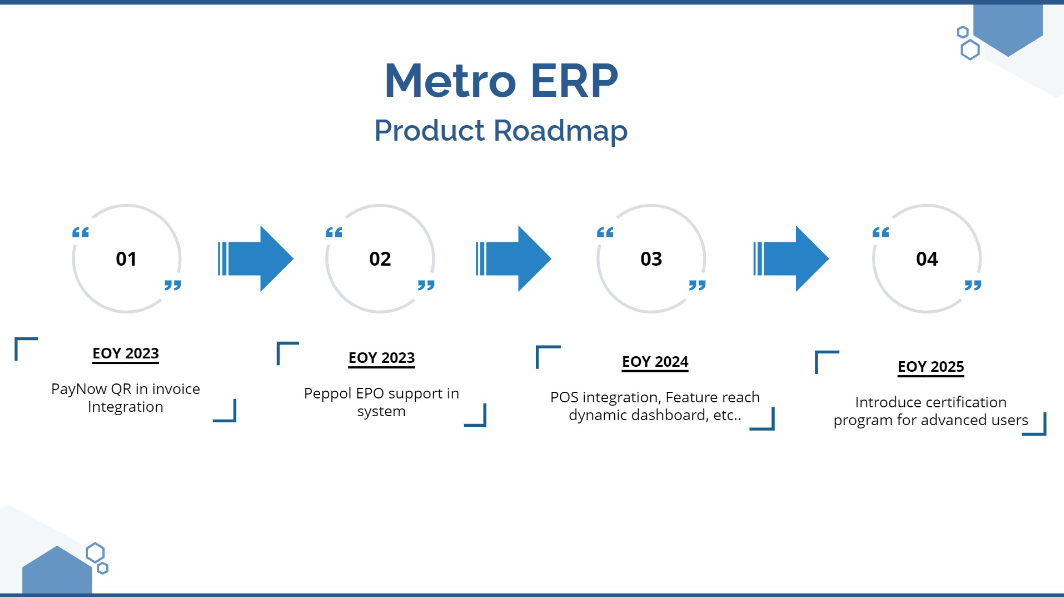 FAQ's
Still Unsure? Find Your Answers Here

What industries can apply for PSG?
PSG covers sector-specific solutions including the retail, food, logistics, precision engineering, and construction industries. PSG also supports the adoption of generic solutions such as in areas of customer management, digital marketing, sales management and inventory tracking. Thus, all industries can apply.

What solution sub-categories are eligible for enhanced support level of up to 80%?
Under the Food Services & Retail Business Revitalisation Package, companies that fall under Food Services and Retail sectors can be supported for up to 80% from 1 April 2022 to 31 March 2023 for eligible pre-scoped solutions. This enhanced maximum support level applies to the following solution sub-categories under the Food Services and Retail sectors.
Food Services
Digital/ Online Ordering and Payment
Automated Reservation
B2B Marketplace/E-Procurement System
Queue Management
E-Loyalty/ Customer Relationship Management
General Food Services Equipment
Retail
Enhanced Retail Management System
Commercial Anti-Money Laundering (ML)/Countering the Financing of Terrorism (TF) Screening
Retail Analytics
E-Commerce - Online Shop (B2C)
Contact us for free trial