Digitalise your sales process!
Go digital, be up-to-date!
Send sales quotations to your customer, and manage your sale process easily. Keep track of the entire progress.

Key features of the Sales Management System

Customised Dashboard
Boost sales efficiency, streamline operations, track performance, and gain valuable insights with our sales management system.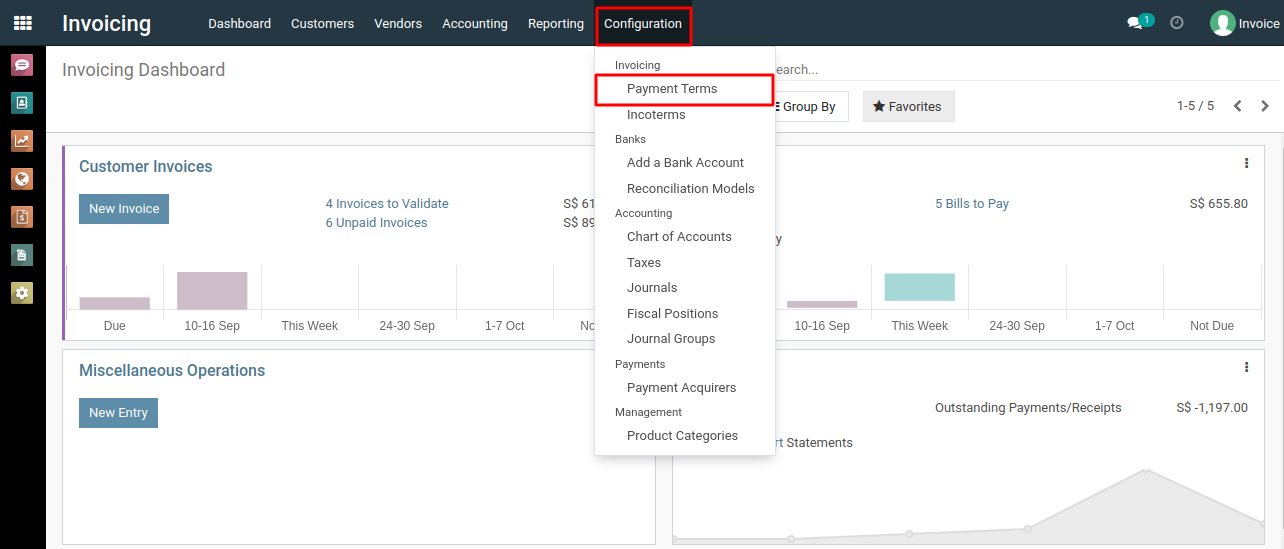 Send Quotations Online
Effortlessly create and send professional quotations online – close deals faster with our online sales management system.


Get Signed Approval
Accelerate sales success with seamless customer approvals – get signed agreements faster, boosting your revenue with our sales management system.

Quotation Template
A quotation template is very useful to reduce time & effort where you can create one quotation template and create multiple quotations using it.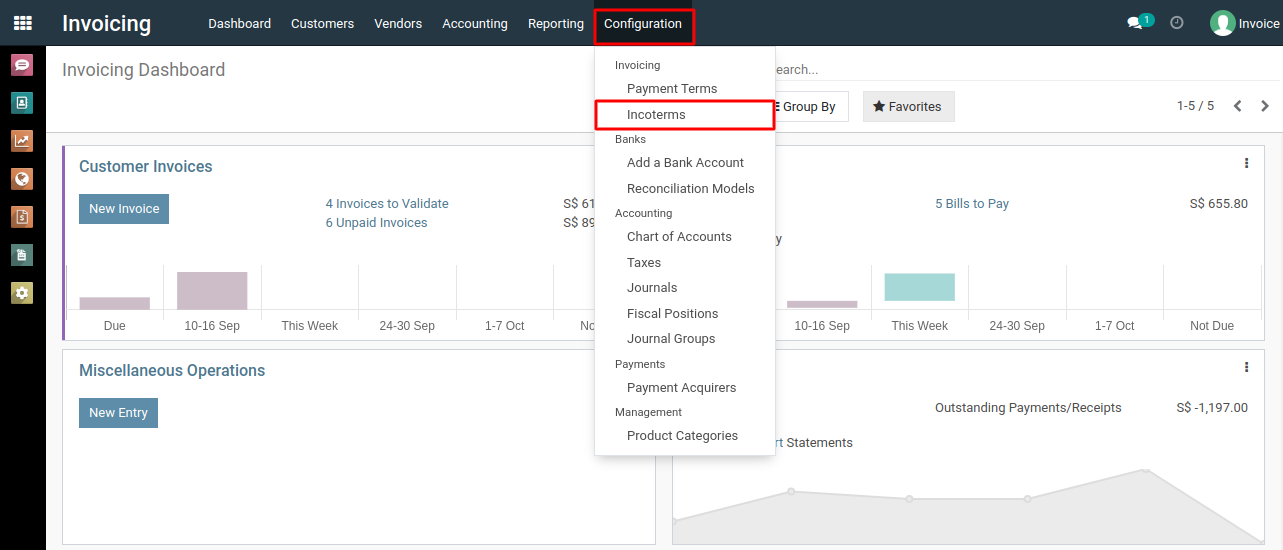 Give Discount
If you want to provide a discount on any product then you can do that with our sales management system.

Customised Report
Tailor your reporting to match your business goals – unlock key metrics and drive sales performance to new heights with our sales management system.

Customer onboarding process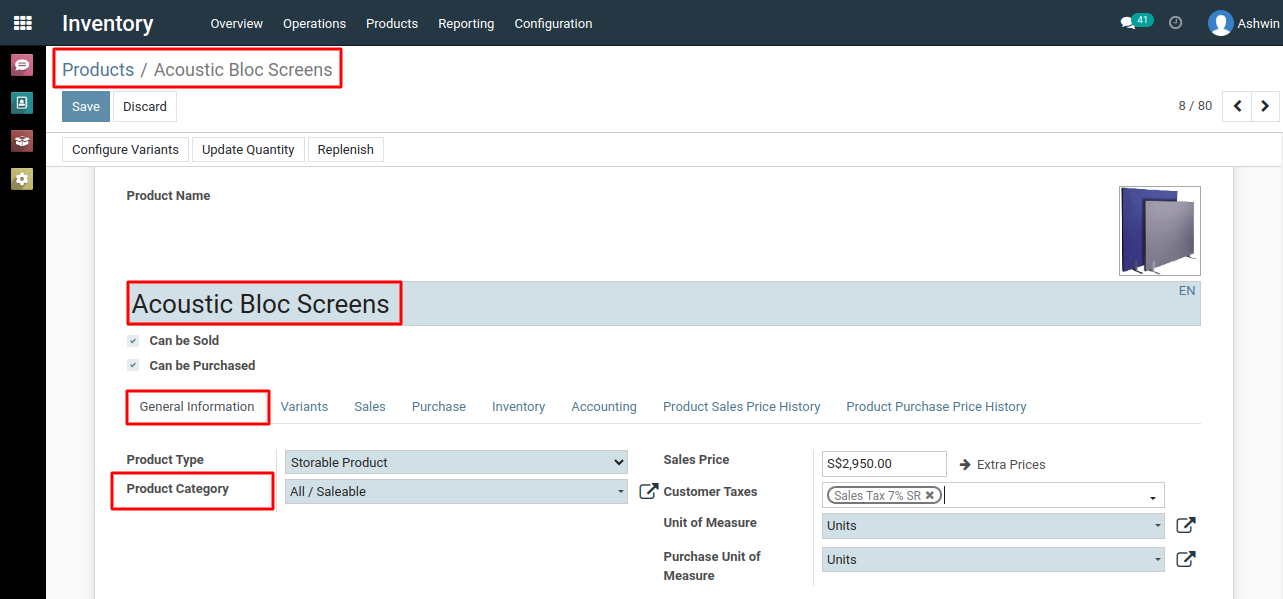 Onboarding
We follow a defined structure for our customer onboarding

Data migration
We will migrate your existing data to our system

Implementation
After quality check and all we will complete all kinds of implementation processes Training
We will provide training to your staff regarding how to use the system efficiently
Our Ever-growing Clients
More and more SME's are relying on Metro Group to improve their digital process and accomplish their business goals.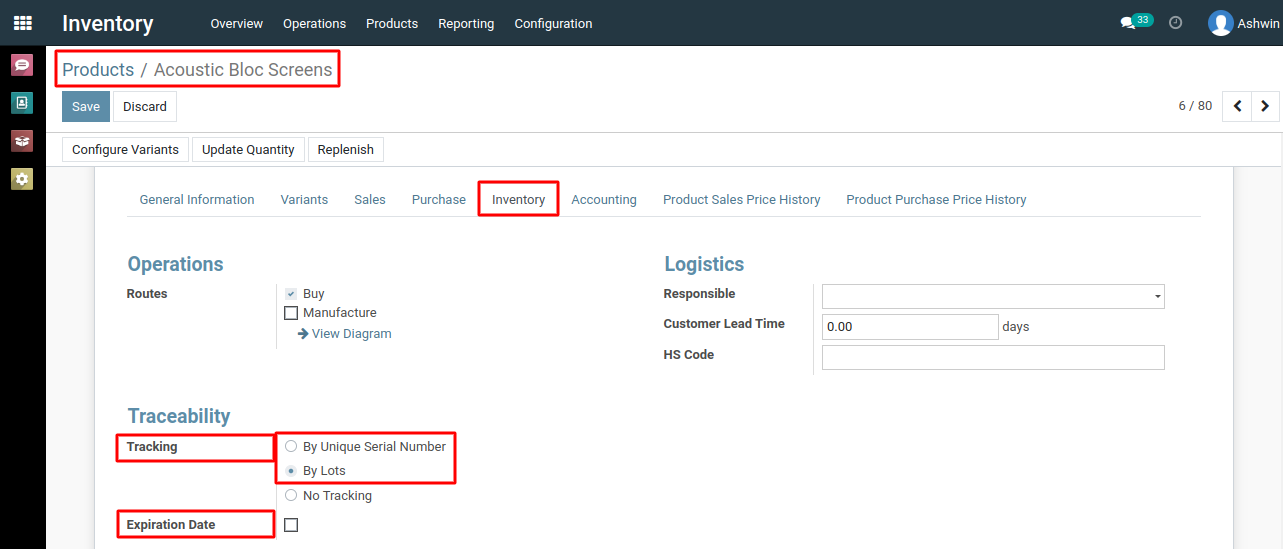 Faq's about sales management
Still have question? Enquiry now!