Digitalise your sales process!
Go digital, be up-todate!
Send sales quotations to your customer, and manage your sale process easily. Keep track of the entire progress.

Key features of the Sales Management System

Customised Dashboard
You can see most of the details from the dashboard. It's fully customised and also easy to redirect to different pages.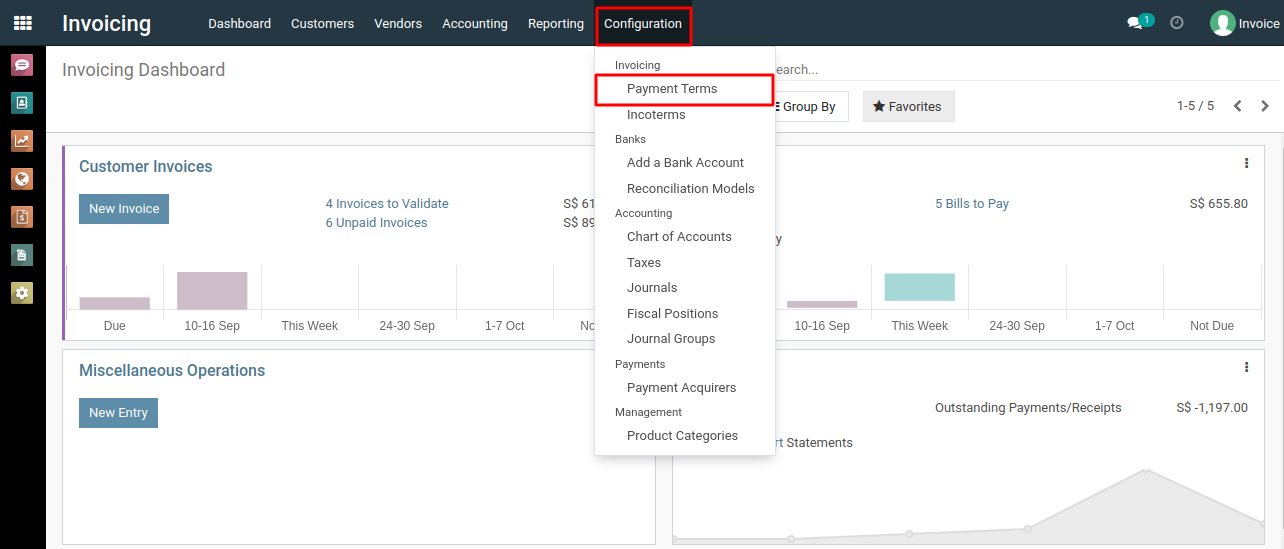 Send Quotations Online
Create sales quotations very easily and send them through email from our system.

Get Signed Approval
Once a quotation is created and sent to your customer through email, we provide an interface where your customer can approve it and sign it as proof of approval.

User Template
A quotation template is very useful to reduce time as well as effort where you can create one quotation template and create multiple quotations using it.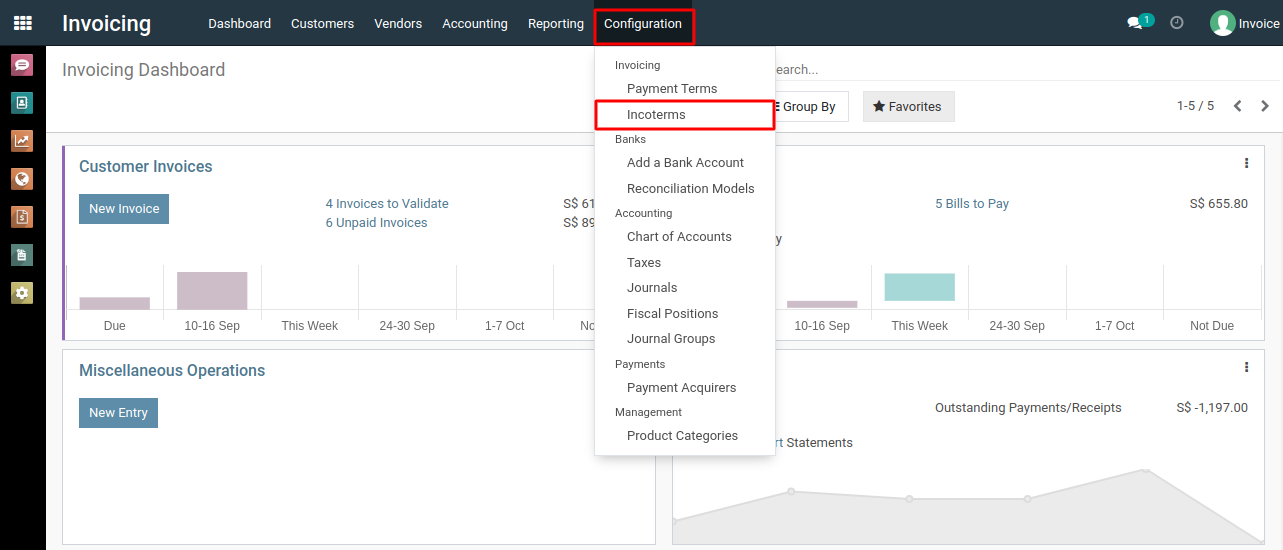 Give Discount
If you want to provide a discount on any product then you can do that with our sales management system.

Customised Report
You will get a section where you can generate a report to track your process and all. Customised Dashboard
Our sales management system provides customised dashboard which helps to track all of the activities easily with easy redirection. You can go to any page easily from the dashboard. Get signed approval from your customer
With our sales management system create a quotation online and send it to your customer through email directly. We provide an interface where customers can approve the quotation and also can add his/her signature as proof of approval. Detailed reporting
Our solution facilitates a well-designed customised report. Reporting is important functionality to track the record accurately. We have a reporting section from where you can get a detailed report as well as you can use filter/group-by to sort the result data. Use quotation template
We facilitate custom quotation templates. It will reduce time & effort if a quotation template is being used. If there is no template then there will be a need to put all the information again while creating any quotation. Here, the quotation template helps. Create one template and use it multiple times. Schedule activity
Activity scheduling is a good feature to track the process. You do not need to take headaches from taking follow-ups again and again. Schedule your weekly/monthly activity and go easily.
FAQs about the sales management system
Customer onboarding process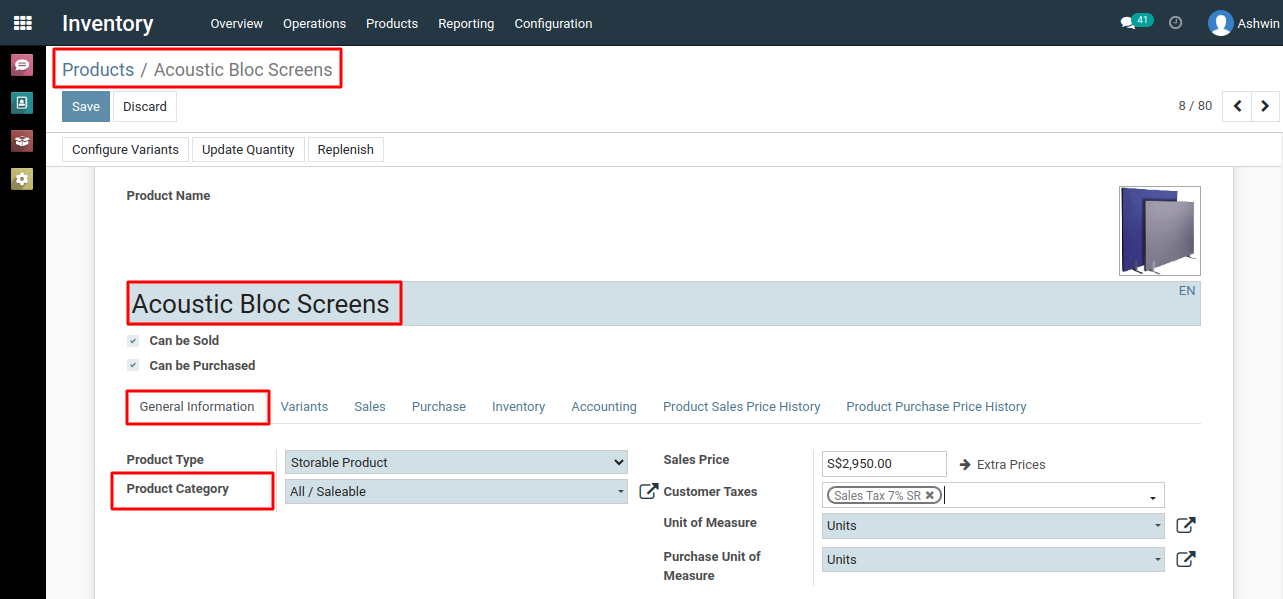 Onboarding
We follow a defined structure for our customer onboarding

Data migration
We will migrate your existing data to our system

Implementation
After quality check and all we will complete all kinds of implementation processes Training
We will provide training to your staff regarding how to use the system efficiently
Our Ever-growing Clients
More and more SME's are relying on Metro Group to improve their digital process and accomplish their business goals.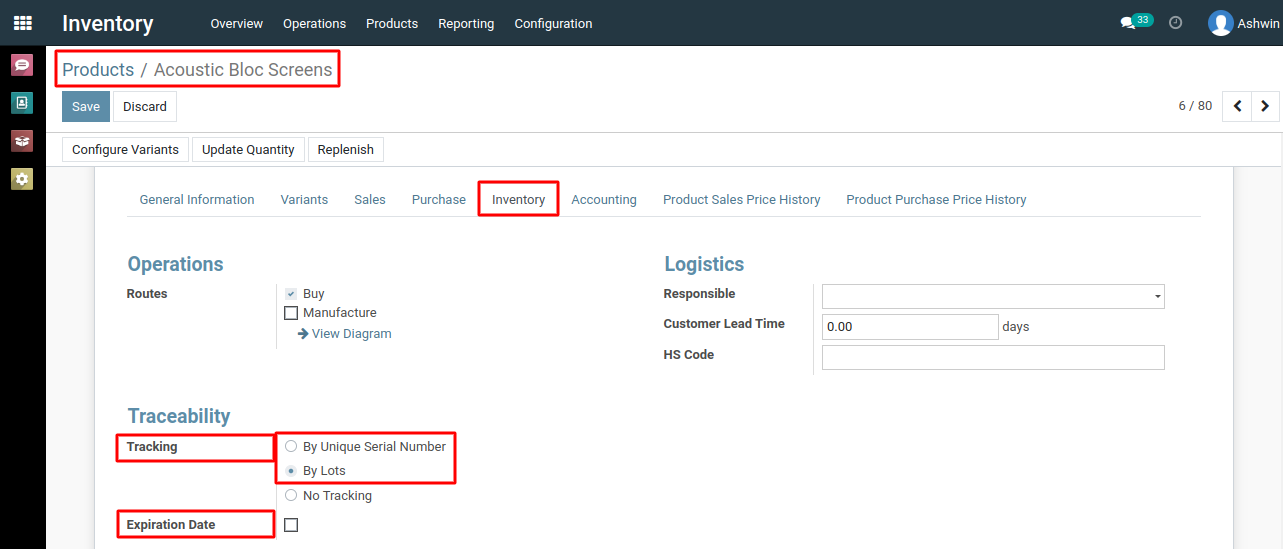 Get more information about MetroERP sales management system.

Enquiry now!