Career
Join with us and become a Metro member. Checkout the jobs and apply which suits you!
50+ 100+ 10
Happy customer Successful projects Team members


Checkout our current openings & Apply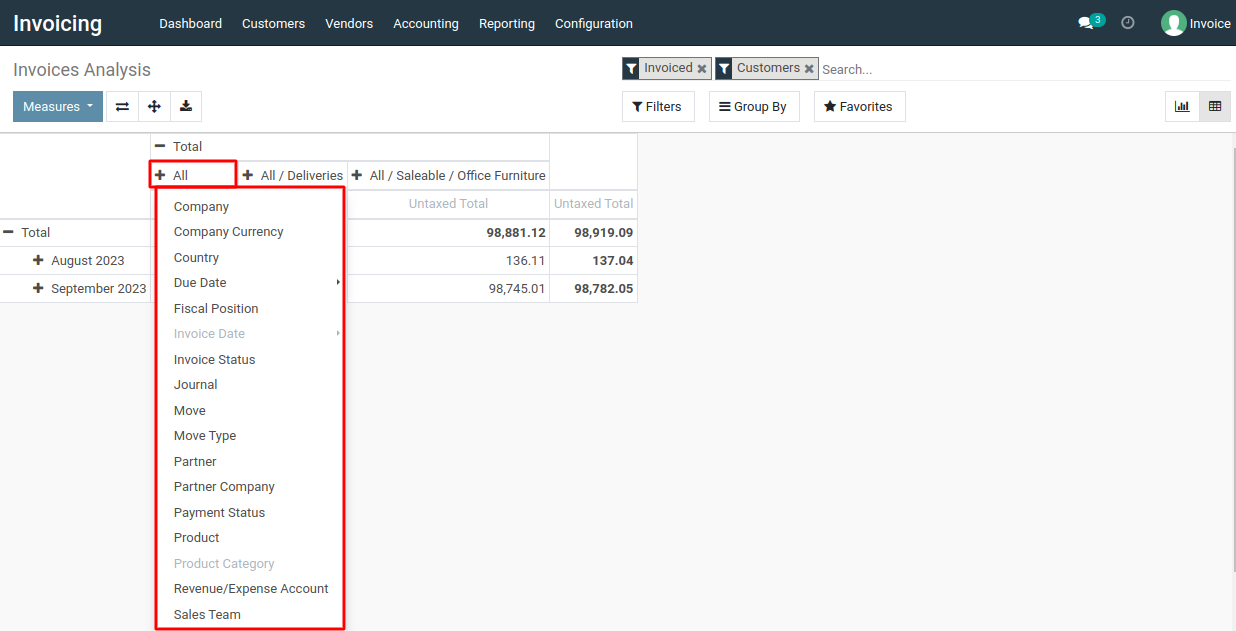 Software Developer
Your Major Job Responsibilities as a python Developer would be:
1) You will lead and participate in various development projects for our products and services and be involved in all development-related aspects of our technical operations.
2) Take initiative for the required changes in the software development process to manage overall quality........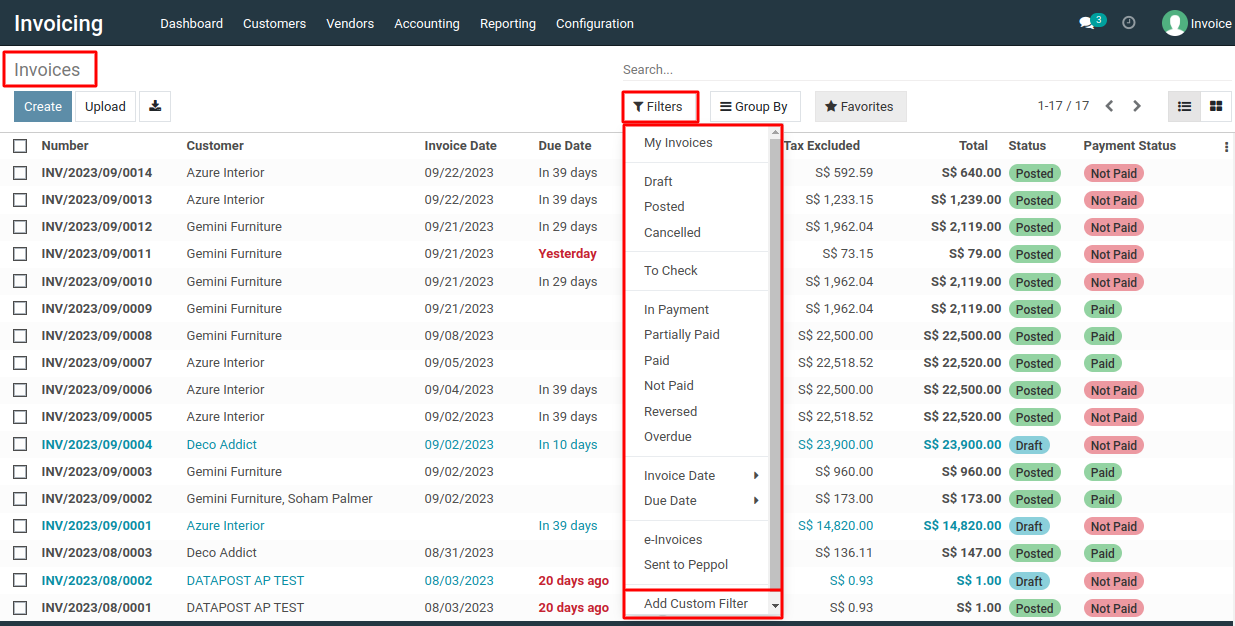 Project Executive
As a Project Executive, your main job role will be to monitor all the projects assigned to you and break all complex problems into several parts and ensure the project goal is getting reached. Coordinating with your Project manager, development team, and testing team to ensure the quality of the product.