 Customised Layout

Drag-and-Drop Blocks

Dynamic Forms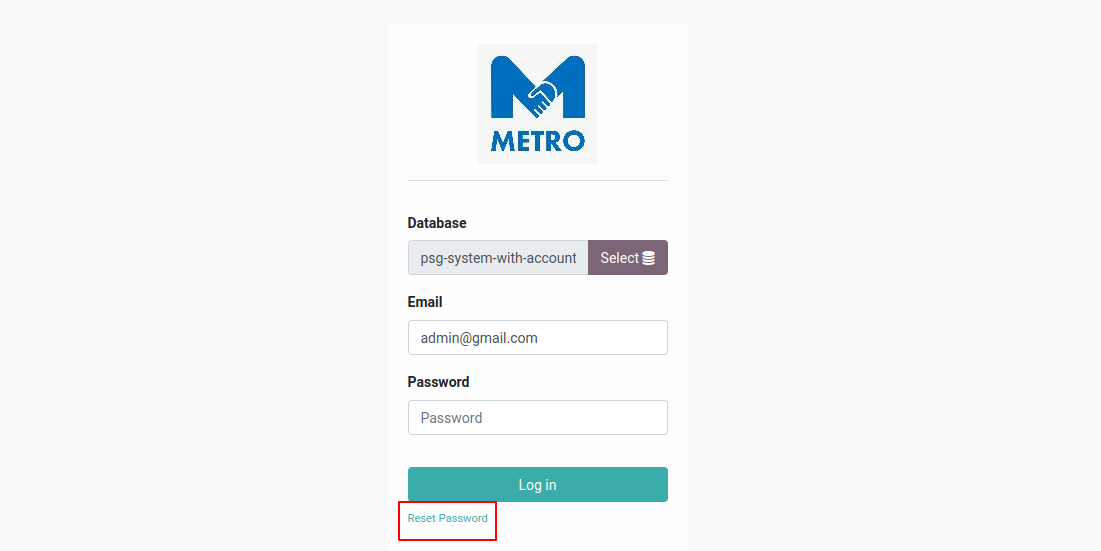 Mobile Responsive Design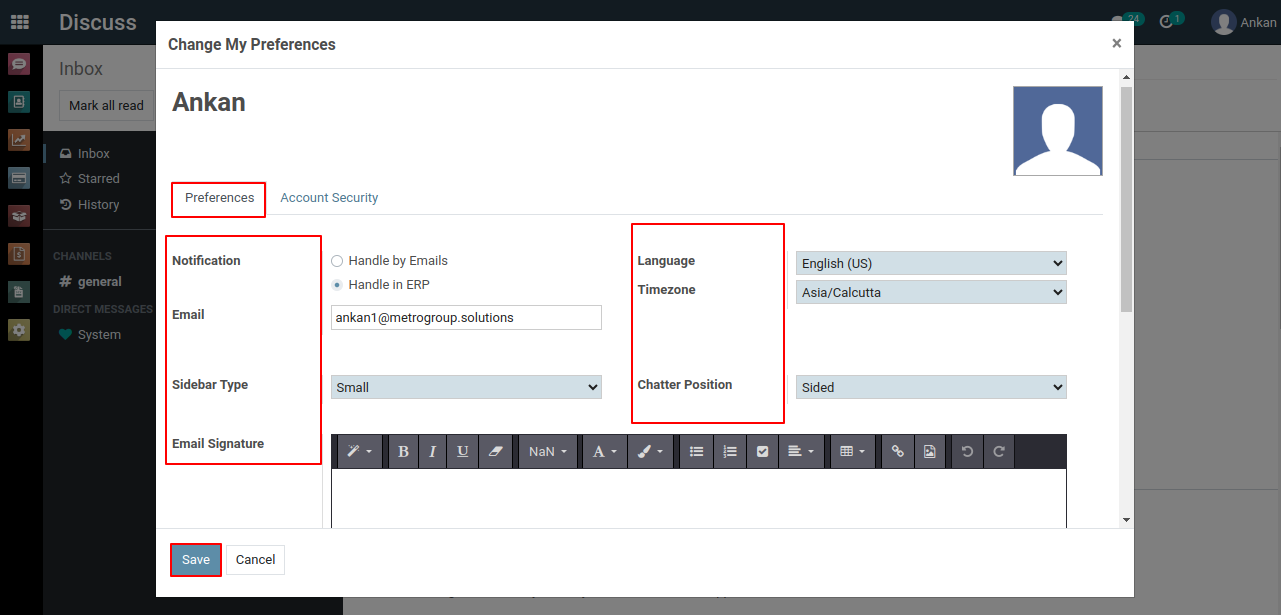 Multi Language Support

E-commerce Capable
Still Unsure? Find Your Answers Here
Your Website: The Ultimate Branding Tool

Your website is more than just a digital storefront - it's the ultimate branding tool that can help you establish a powerful online presence and differentiate yourself from the competition.

By leveraging your website as the ultimate branding tool, you can create a consistent brand experience across all touchpoints and establish a strong online presence that resonates with your target audience. Whether you're a small business or a global enterprise, your website can be a powerful asset in building and maintaining your brand identity.
To give all businesses an online presence.
Our prime goal is to reach out to a wide range of businesses with our solutions. We aim to help them digitise their businesses so their operations are more effective and productive. Our technology will also help firms manage procedures effortlessly in less time.


More Questions? Enquire now!