Obtain the best value with purchase tenders!
Get the best deal from your vendors. Send quotation to your all listed vendors and get the best deal... Boom!

Key features of the Purchase Management System

Create Quotation Easily
With our purchase management system, you can create a purchase request for a quotation just with a few clicks. It's very easy!

Price List
Create a vendor price list and map it with the vendor. Based on your price list, the vendor will get the price for any product/s.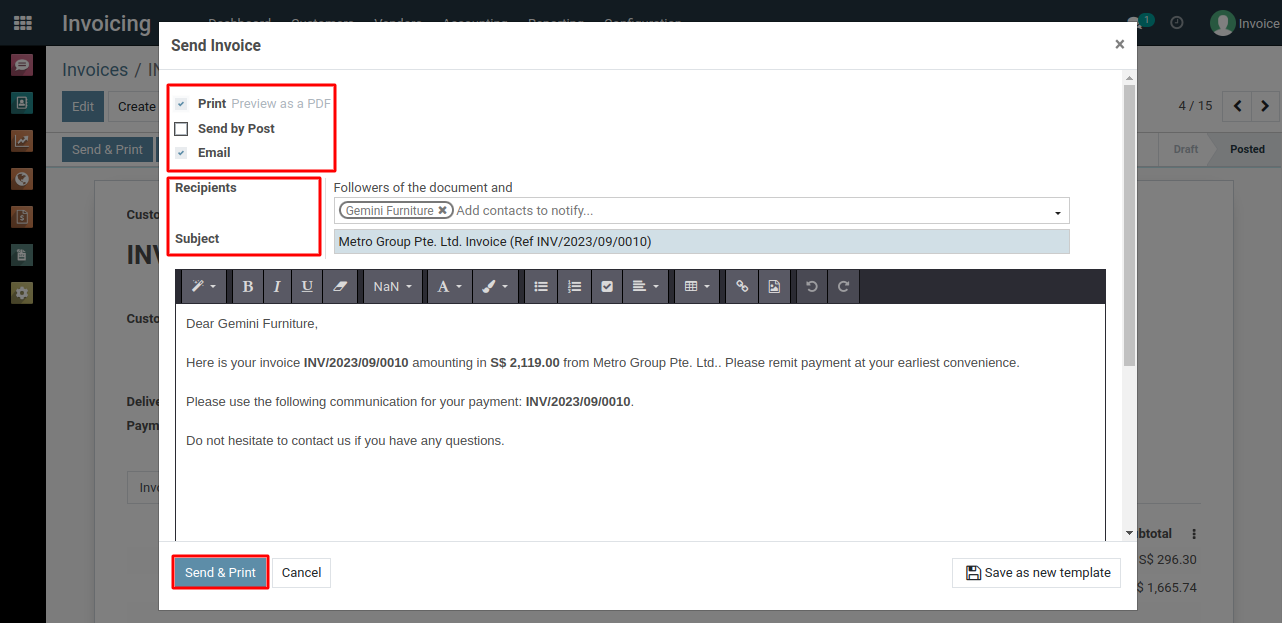 Share Quotation Online
Share your purchase quotation with your vendor through an email in just one click.

Schedule Activity
The activity scheduling feature of our purchase management system will help you to take manual follow-ups on any activities and many more.

Purchase Agreement
Create a purchase agreement to ensure that the delivery is on time and also product quality. And also increase your sales.

Customised report
Get a detailed report about profit and loss, order details, average orders, total purchased orders, etc. This makes financial assessments an easy task.
Automate sales price based on the supplier's price
Take a smart decision on selling products based on the purchasing price. Negotiate with the supplier most smartly to get the best price on the product based on your product availability, discount, special contract, etc.
Manage different suppliers and get the best deal
Keep track of multiple suppliers and negotiate at ease to get the best deal for your requirements.


Check your stock and set the re-ordering rule
Let us introduce you to the re-ordering rule, a unique feature of the purchase management system. This feature will help you improve the performance of your purchase, workflow based on your stock, sales orders, logistics, etc.
Analytical report of your purchase

See the analytical report for your purchase with different views. Different plans/filters will help you to analyse the accurate performance of your vendor/suppliers.

Customer onboarding process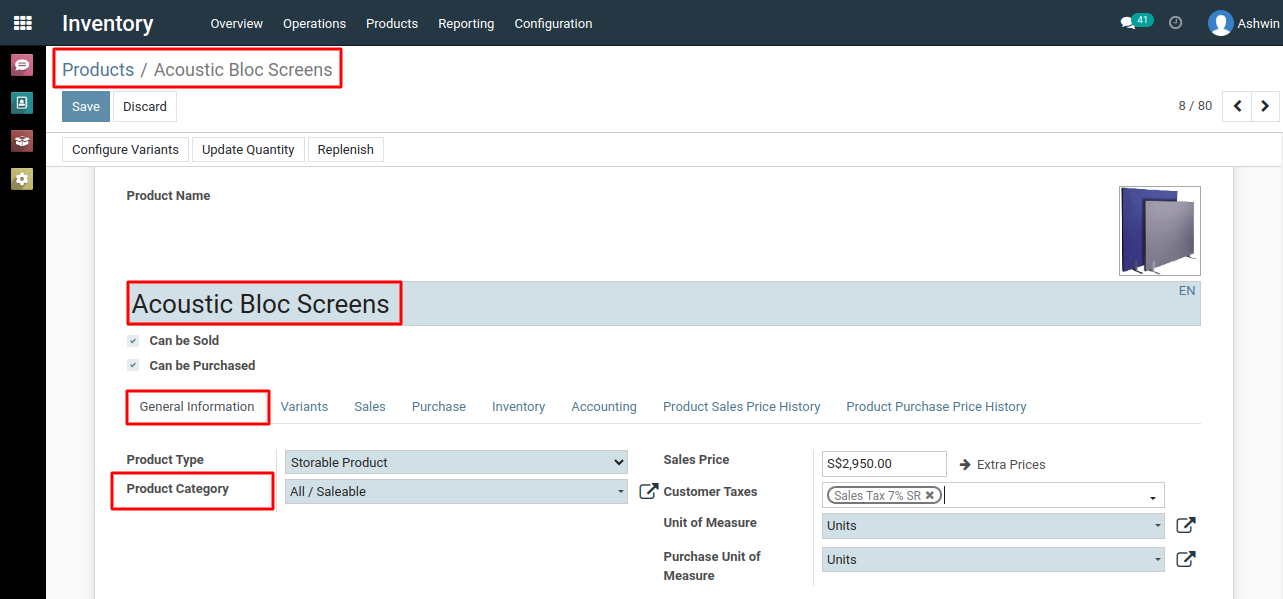 Onboarding
We follow a defined structure for our customer onboarding.

Data migration
We will migrate your existing data to our system.

Implementation
After the quality check and all, we will complete all kinds of implementation processes. Training
We will provide training to your staff regarding how to use the system efficiently.
FAQs about purchase management
Our Ever-growing Clients
More and more SME's are relying on Metro Group to improve their digital process and accomplish their business goals.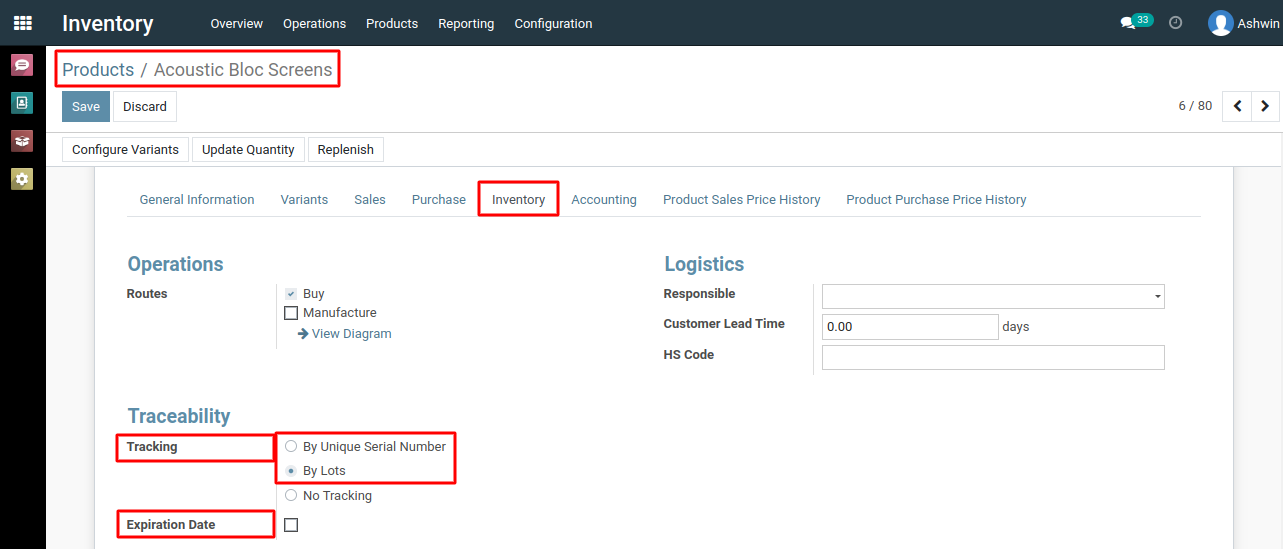 Still have question? Enquiry now!