Get an amazing experience of Accounting
An integrated accounting management system which will give you a high level accounting experience!

Key features of accounting management system

Customised Dashboard
A customised dashboard will help you in tracking your data and easy redirection. You can see all the relevant information you need on the screen with our accounting system which saves you precious time.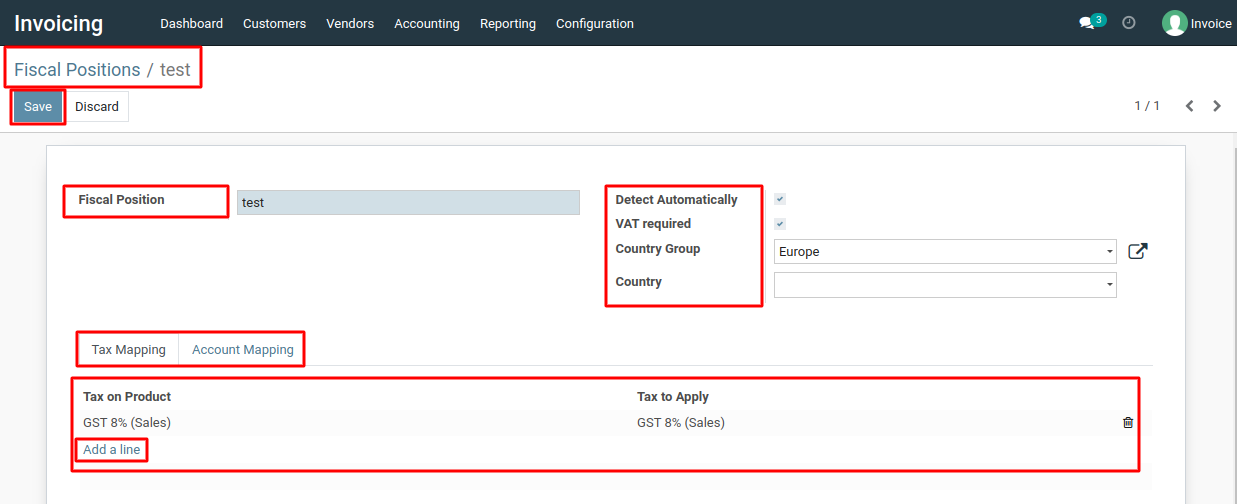 Reconciliation
MetroERP bank reconciliation feature ensures that all the journal entries encoded are balanced properly. Also has the ability to create and manage multiple bank accounts, making it a comprehensive tool for managing your finances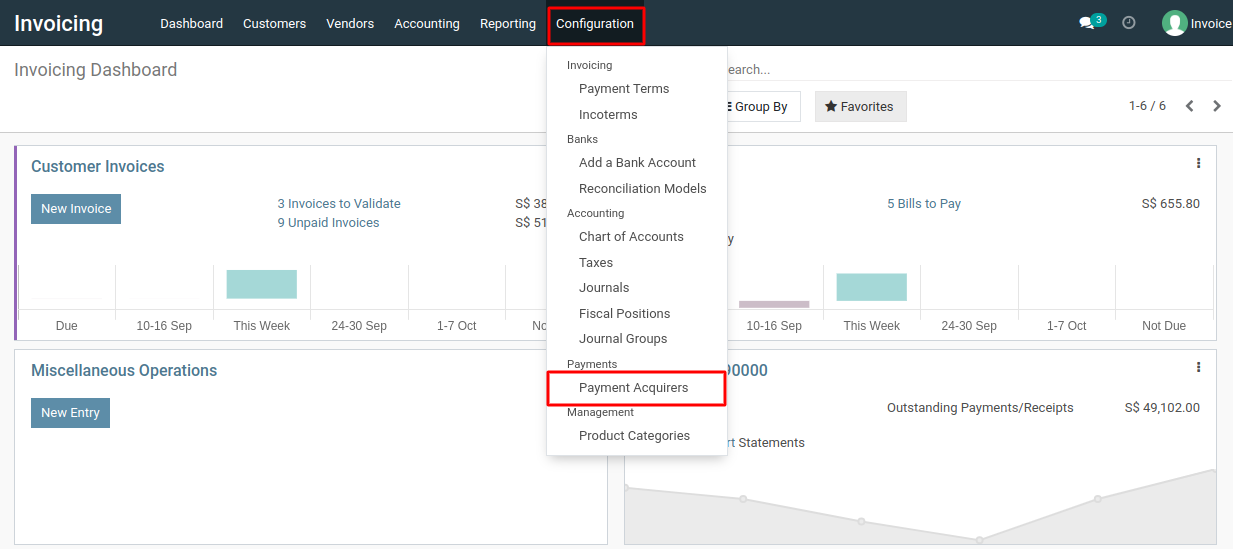 Supports Multi-Currency
Our accounting system solves problems while dealing with different types of currency. It has an integrated multi-currency facility. You can quickly figure out the conversion rate of different currencies in a fraction of a second.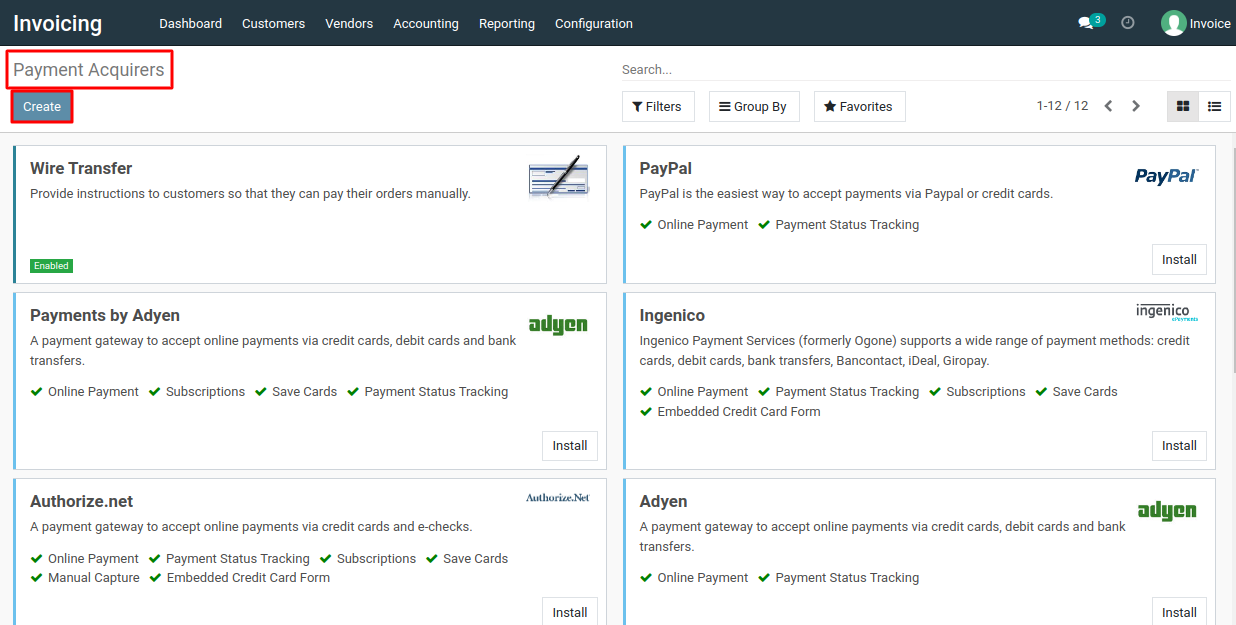 Time Saving Tools
We provide custom solutions which will help you save your time and effort which will increase efficiency and productivity. Our accounting system helps you keep track of all your financial documents and retrieve any financial data quickly.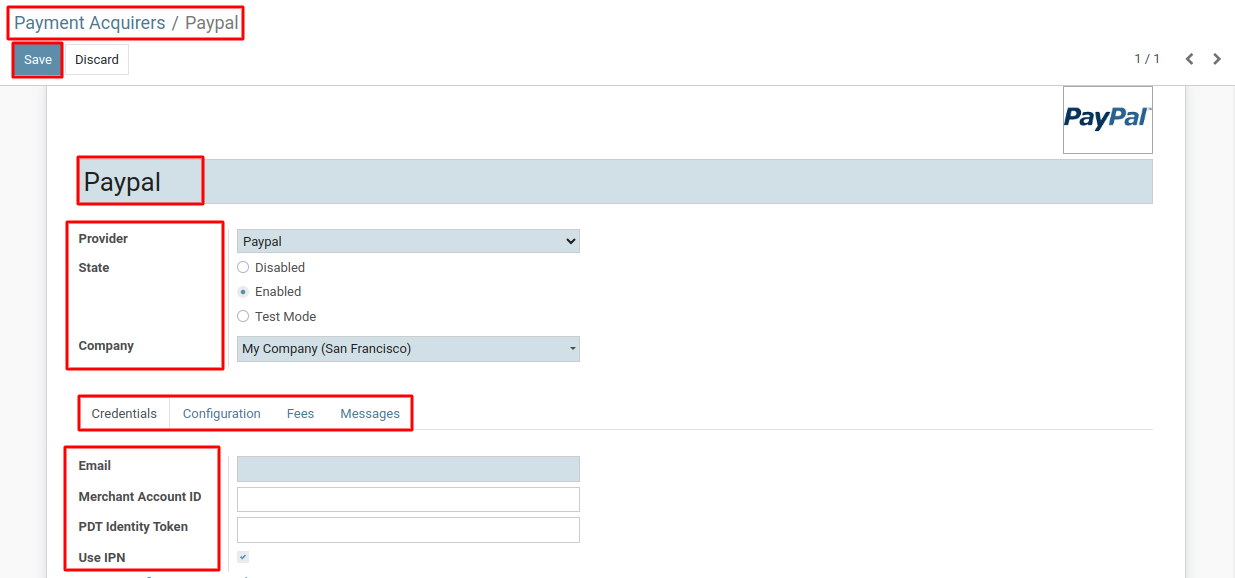 Dynamic Statements
Our solutions also facilitates custom & dynamic statements as per your need. Flexible and powerful reporting tool that helps businesses to manage financial data effectively and make informed decision.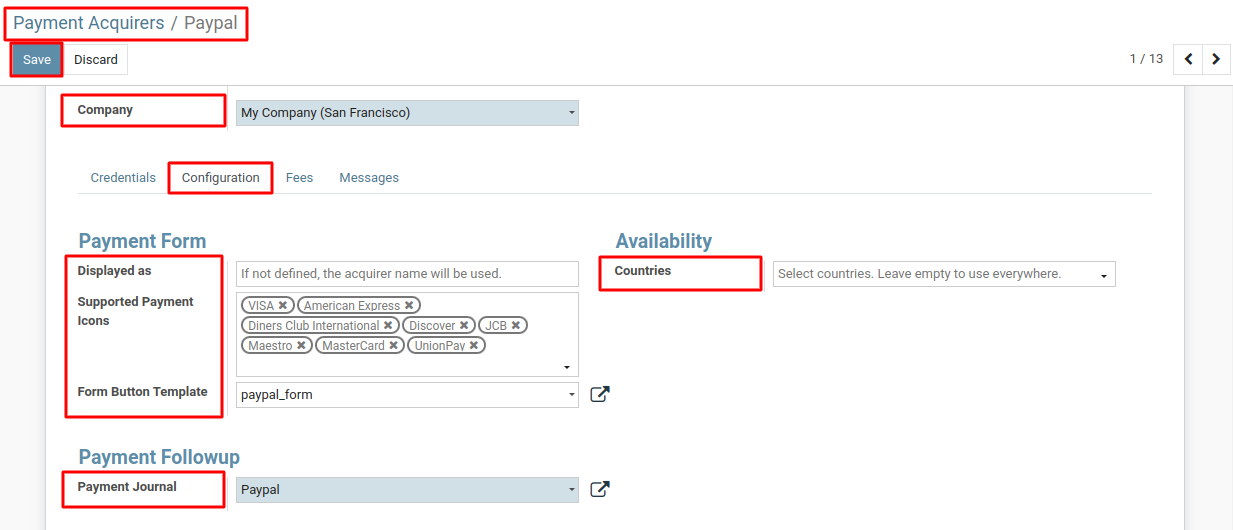 Customised reporting
In case of tracking and properly maintaining data, our solutions provides a fully customised reporting system that will help you to get accurate results. Our accounting system assures error-free reporting which makes it highly reliable. Well-Structured Dashboard
The customised dashboard will help you with tracking your data and easy redirection. With the MetroERP accounting system, you will get a fully customised dashboard from where you will be able to check lots of data easily and also you will get easy redirection to different pages.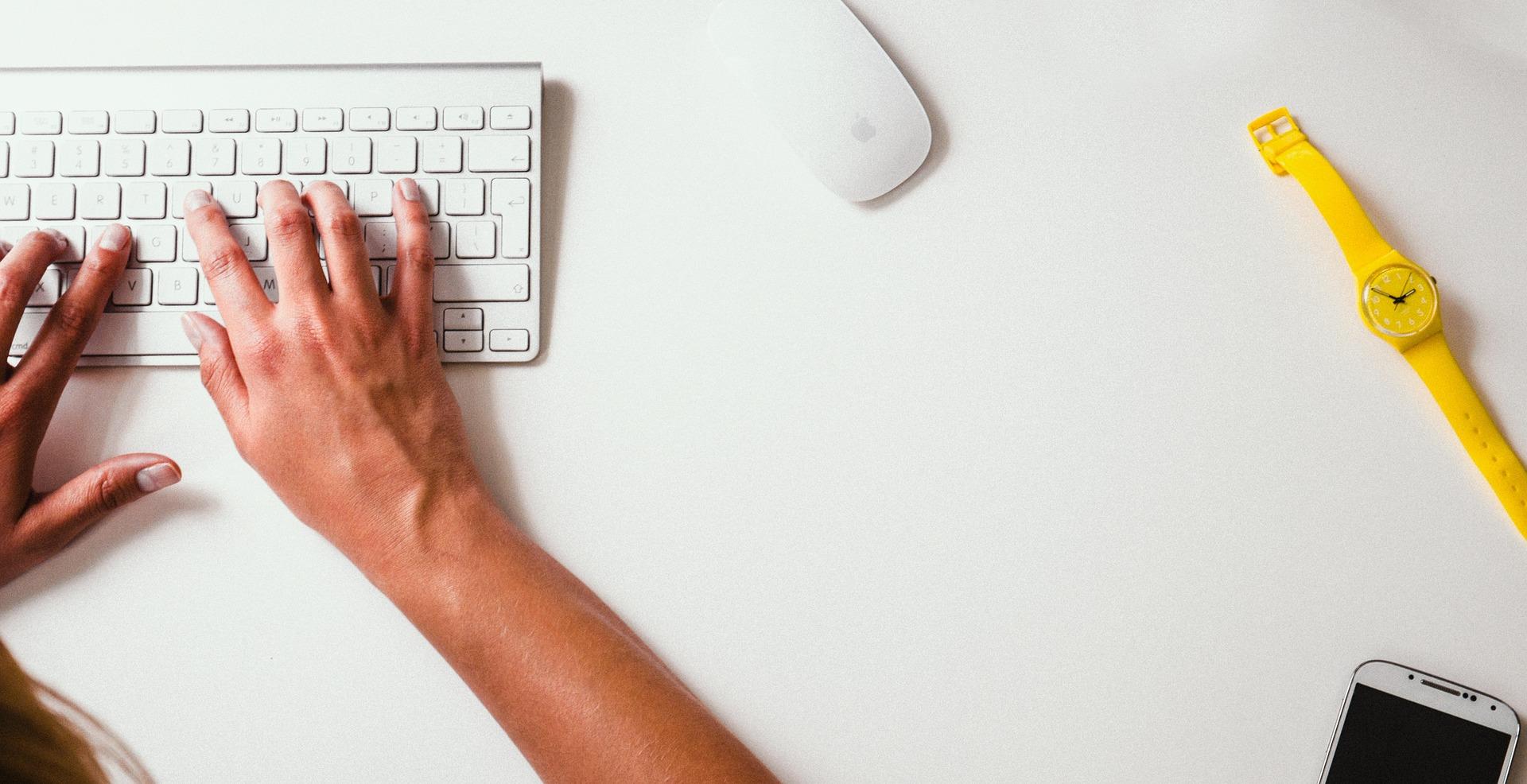 Financial Statements
In our MetroERP accounting system, you can use different types of financial statements like balance sheets, profit & loss statements, cash flow statements, partner ledgers, general ledgers, trail balance, consolidated journals, tax reports, and journal audits. This would come in handy during financial assessments. Multi currency support
Our accounting system supports multiple currencies so that you can deal with your outbound customers efficiently. The multi-currency feature also helps in managing different types of transactions like invoices, quotes, purchases, and other activities without any hassle. Bank reconciliation
Bank reconciliation basically ensures that all the journal entries are balanced properly. MetroERP supports this feature and ensures its correctness once the journal entries are encoded or imported into the system. Our accounting system makes sure that the information is up to date and no detail is left out, howsoever small.
Customer onboarding process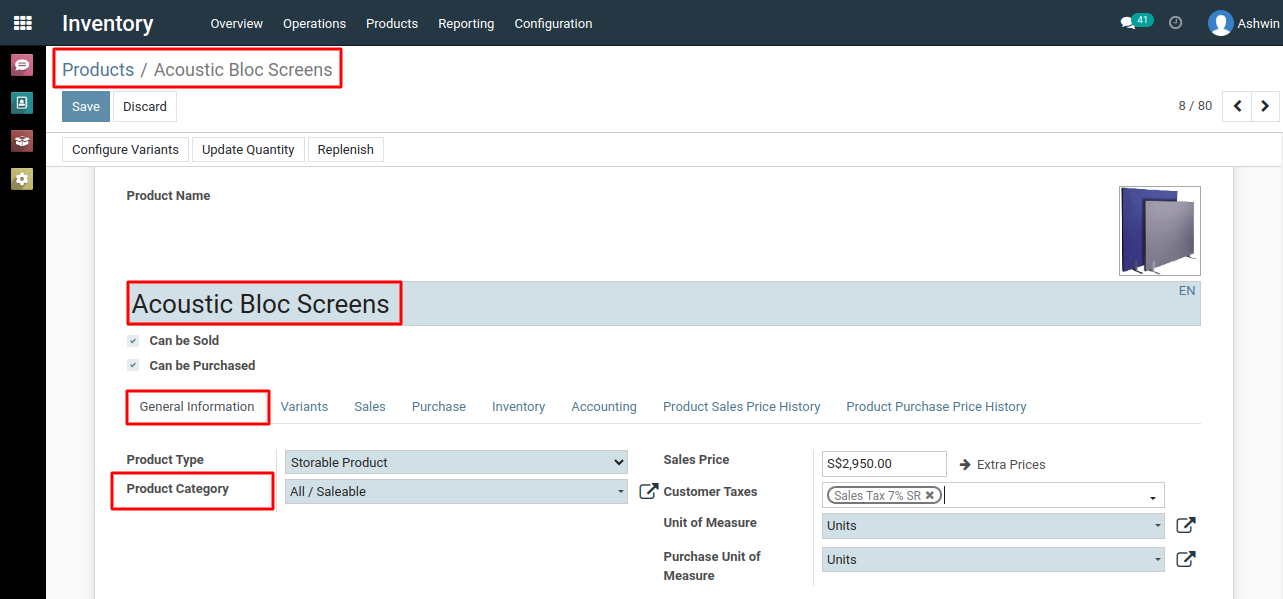 Onboarding
We follow a defined structure for our customer onboarding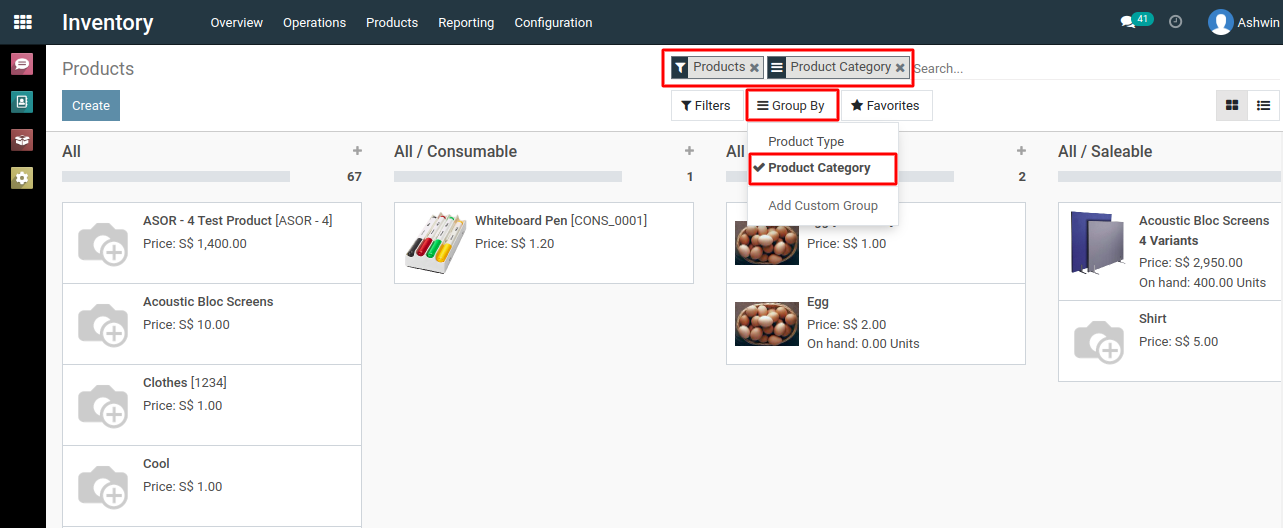 Data migration
We will migrate your existing data to our system

Implementation
After the quality check and all, we will complete all kinds of implementation processes. Training
We will provide training to your staff regarding how to use the system efficiently
FAQs about accounting management system
Our Ever-growing Clients
More and more SME's are relying on Metro Group to improve their digital process and accomplish their business goals.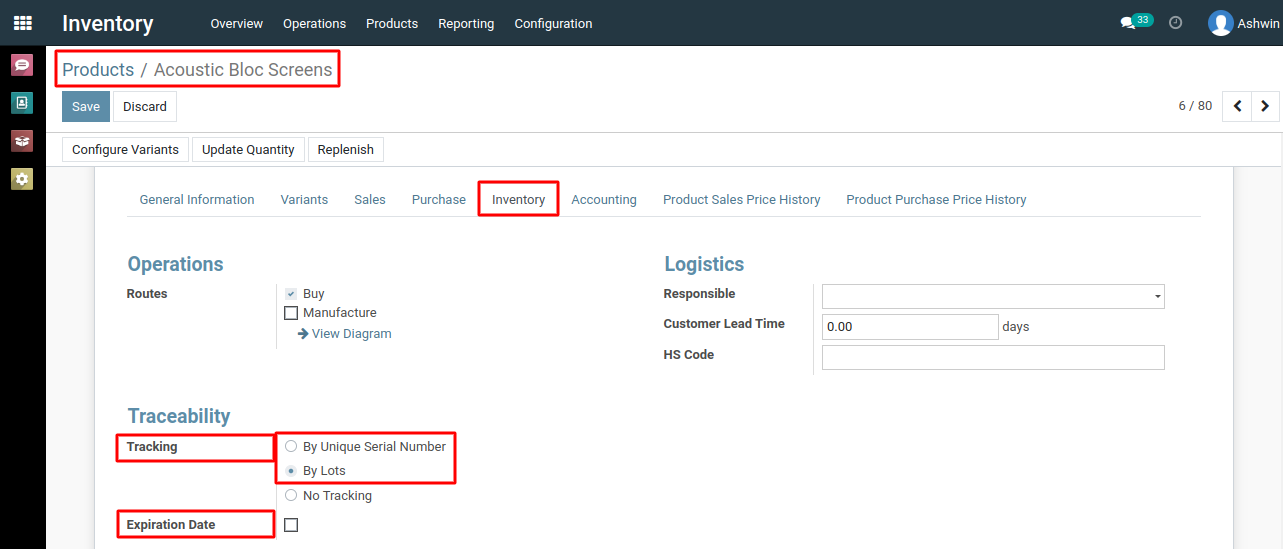 Have question? Enquiry now!