Metro E-commerce System: Redefining Your Online Store Experience!

Welcome to Metro E-commerce, your one-stop solution for a dynamic and thriving online store. Seamlessly manage your inventory, engage customers with personalized experiences, and boost sales like never before. Embrace the future of e-commerce with Metro - your success awaits!

Centralised Order and Inventory Management
With marketplace integration, all incoming orders from various channels are centralized within the Metro System

.

The system syncs inventory levels across all integrated marketplaces and your website, ensuring accurate stock information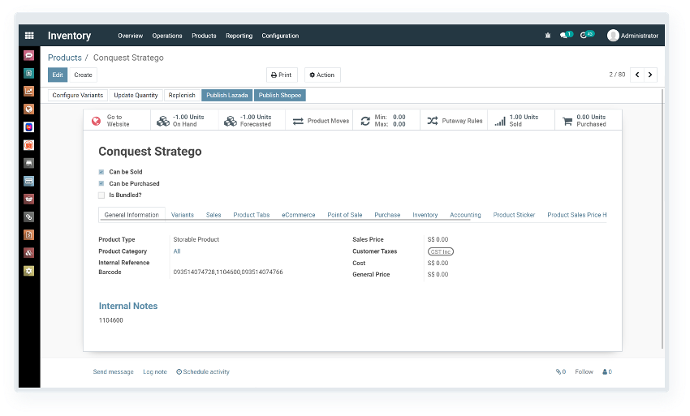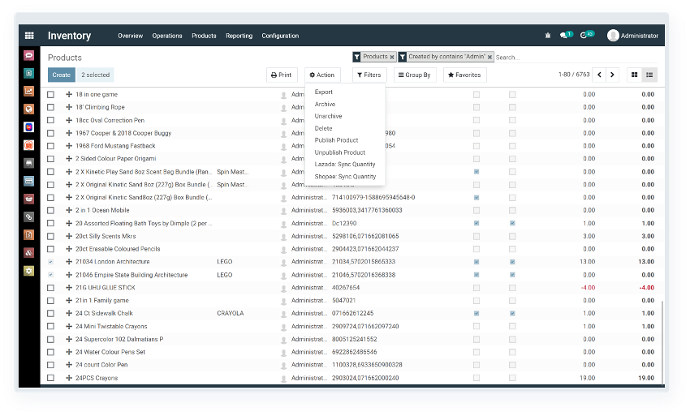 Expanded Reach and Product Offering
Integration with popular online marketplaces like Shopee, Lazada enabling you to reach a broader audience. By integrating your e-commerce store with marketplaces, you can effortlessly manage a diverse range of products.

Comprehensive Analytics and Reporting
Gain valuable business insights through detailed analytics and reports, enabling data-driven decision-making strategies. The system syncs inventory levels across all integrated marketplaces and your website, ensuring accurate stock information. ​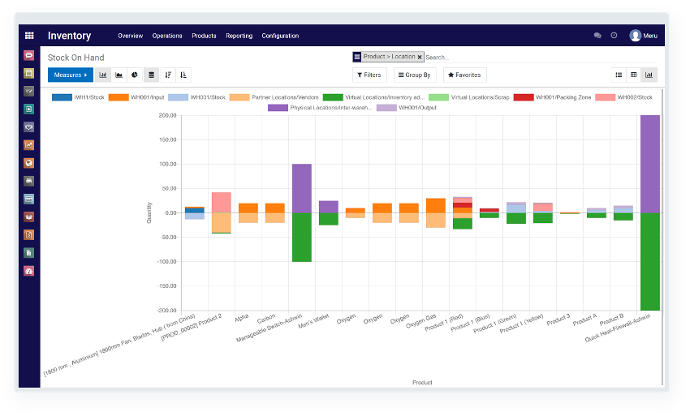 User-Friendly
Interface
---
Easy-to-navigate menus and pages, enabling customers to find products effortlessly.
Ensures seamless user experiences across various devices, enhancing accessibility.


Efficient Order
Processing

---
Streamline order processing with automated workflows.
Provide customers with shipment tracking information, keeping them informed and increasing transparency.



Powerful Product Management

---
Easily create and manage product catalogs. It is very easy.
Keep track of stock levels in realtime preventing overselling and providing accurate information to customers.



​Explore the related modules
By integrating these modules will create a great combination for your ERP system

Metro Website Builder
Get a website of your own in no time. Add your analytic account, and get a well-designed, customised theme.


More Info

Metro Sales Management
Create sales quotations, sales orders, delivery orders & invoices efficiently with the MetroERP sales management system.


More Info
Metro Inventory Management




Manage your inventory stock, perform multiple transfers and get a centralised warehouse management system.


More Info

Metro E-commerce System: Your Gateway to E-commerce Excellence ​

Step into a world of e-commerce excellence with Metro E-commerce System. Elevate your business with powerful tools, stunning designs, and seamless customer experiences. Join the e-commerce revolution and unlock new possibilities today!
FAQ's ​ ​

Still Unsure? Find Your Answers Here

What is Metro E-commerce System?
Metro E-commerce System is a powerful e-commerce sytem, offering seamless online retail solutions with advanced features and a user-friendly interface.

Is Metro E-commerce System mobile-friendly?
Yes, Metro E-commerce System is built with responsive design, making it mobile-friendly and ensuring seamless user experiences across devices, including smartphones and tablets.

How can Metro fit in your Business!!

Metro ERP solutions for thriving industries.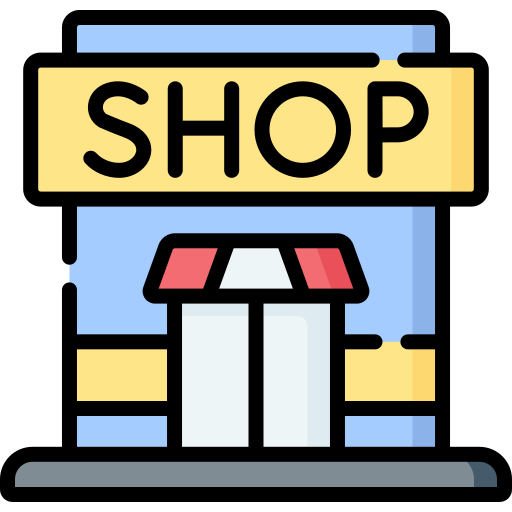 Retail Shop



Involves the sale of products to customers in a physical or online store environment. Requires inventory management, pricing strategies, and customer service to drive sales, Marketing, merchandising, and financial management are key aspects for success in the retail industry.