Why Metro Digitising Consulting?

At Metro Group, we strongly believe in our 'Process-Driven Approach.' And our clients vouch for it! We start by evaluating your operations and processes and identifying your strengths and key areas of improvement. We then implement a system tailor-made for you.

A system with a set of processes focused on delivering on your business objectives and winning you more customers. What's more, our process-driven approach refines constantly and is scalable, so the more we work with you, the more possibilities for growth we create for your business.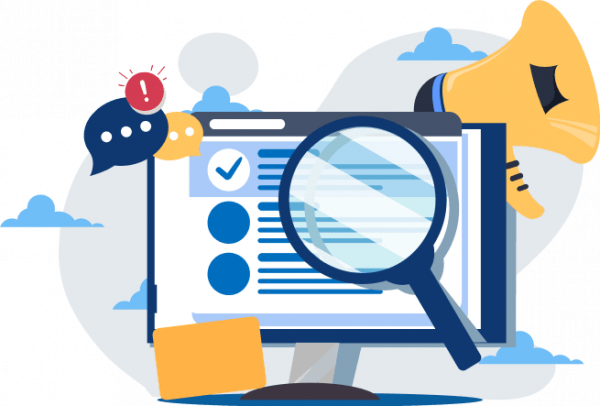 ​Software Development

A Process-Driven approach to software development enables us to not just create innovative products for you, but also offers several advantages.

​Digital Champions

We help you in developing 'digital champions' in your organisation. What do we mean by that?

Digital champions are talented employees in your company who can be mentored and empowered to support and update your software as and when you need it.

We will impart the skills required to maintain software applications to your select employees and will guide them through their learning journey and beyond.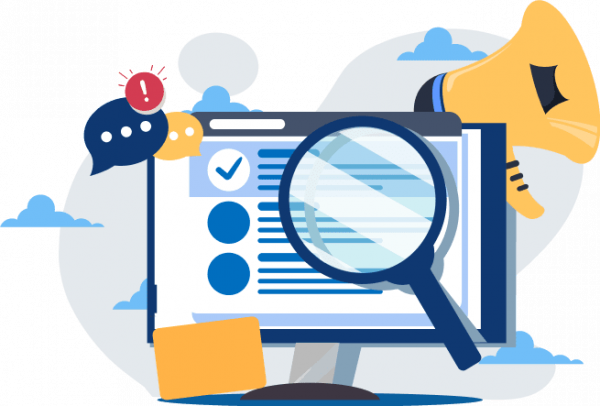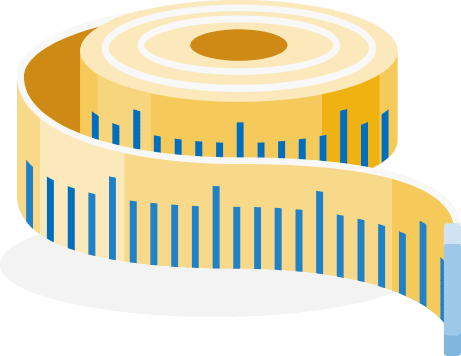 One-size DOESN'T fit all


Your company is unique. Its story, its value proposition and its services differentiate it from the competition.

And because your business is like no-one else's, it deserves a personalised approach based on your company's distinctive business model, where it's doing well and where it needs some boosting. That's where we come in. We listen and get to understand your business. We then go back to our drawing boards and chart out a customised solution that dramatically increases your company's efficiency.

All the while ensuring your company's uniqueness is always at the forefront.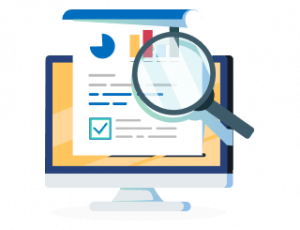 Process Audits

We examine all our results to understand if our processes, activities, and resources are efficiently managed, and constantly strive to improve. For your company, it means that our highly focused auditing helps you achieve and surpass your business goals.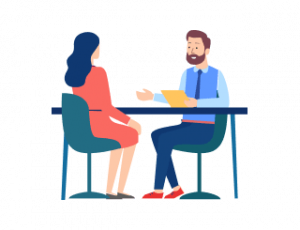 Interviews

We listen, empathise, and appreciate your business concerns. And unless we know everything about your company, we don't try to offer any solutions. We strongly believe in putting ourselves in your shoes and evaluating all your wins, challenges and aspirations. Only then do we confidently offer you our business services.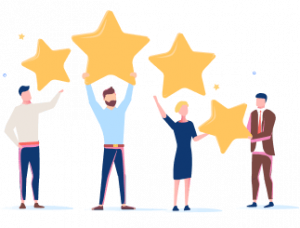 Evaluation

Once we familiarise ourselves with your company, its current practices, constraints, and requirements, we chart out our suggestions for deploying our products and services to help you meet and exceed your goals.

What You Can Expect?
We take pride in exceeding our client's expectations-be it in their business goals or our thorough analysis, identifying any gaps and implementation of systems.

​Data flow diagrams

---
By graphically representing the flow of data in your business's information system, data flow diagrams make it easy to visualise all the processes involved from the initial stage to the outcome.
Gap identification

---
Want to grow your company but unsure where to assign resources? We assess your present business systems and procedures, compare it to the industry standard, understand your long-term goals and create an efficient workflow for your organisation.
System architecture

---
Once we agree upon the workflow, we finally ensure all the system components are developed, configured and integrated. This helps us to implement the entire system according to the workflow we develop for you.
Process mapping​

---
Process Mapping helps in defining all this. A comprehensive process map of your business will allow you to spot deficiencies quickly and easily.
Explore the related modules

By integrating these modules will create a great combination for your ERP system
Full Lifecycle


Our core philosophy at Metro Group is to approach software development with a long-term mindset. Unlike our competitors, we don't believe in deploying our products and leaving you in the lurch.

We analyse, plan and create high-quality software and rigorously test it before deployment. And we gladly provide regular iterations. So you can focus on your core business without worrying about any technical glitches or obsolete software.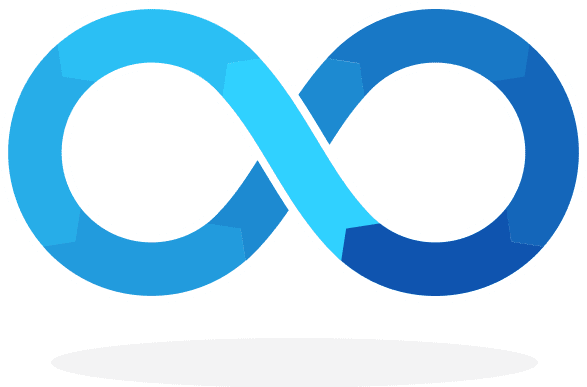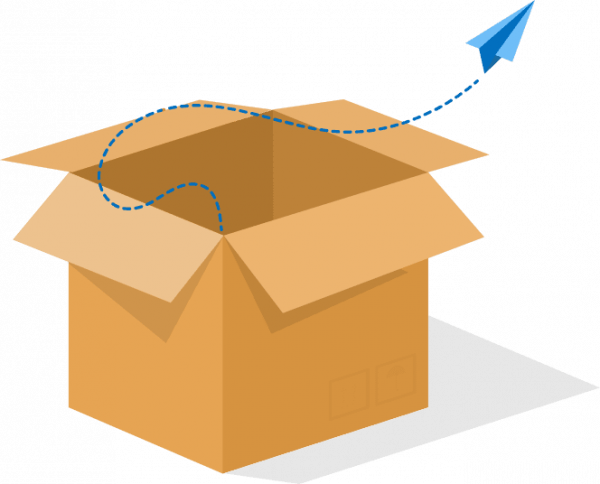 Be Involved


We'll highly encourage you to be involved in the process right from inception, so you won't have any surprises with the look and feel of your system.

We don't develop our products in a 'black box'. While we update and review our work, we will also ask for regular feedback from you, so the software can constantly evolve with your needs.

---
Expert Team


We are proud to have a long-standing multidisciplinary team. Our in-house employees include talented and experienced designers, developers, project managers, and technical support engineers.

Working in coordination, we make certain all your product and service requirements are fulfilled.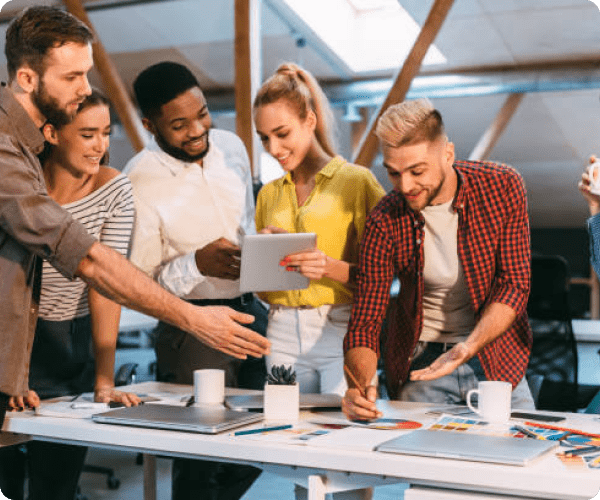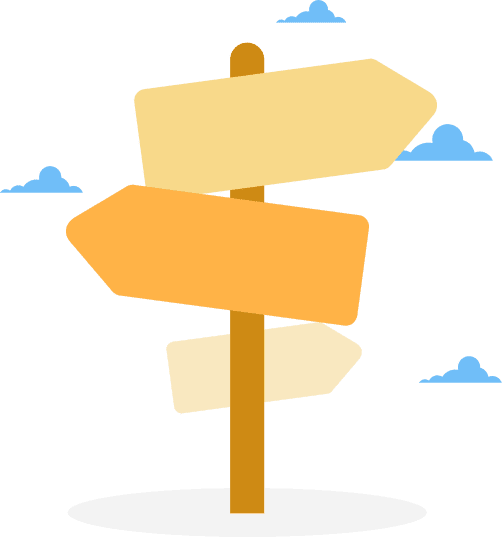 Pave Your Own Way Forward


By nurturing your digital champions, we help you in transforming your employees into in-house experts.

Instead of hiring contractors, you can now operate according to your timelines. Should be there any technical issues, you are assured knowing that help is always at hand right within your organisation.

---
Training and Hiring


What if you have limited staff? Not a problem. Metro Group can help you in hiring and training your employees.

But we don't end our relationship after the training is over. We also monitor and oversee their growth from novices to becoming digital champions in your business.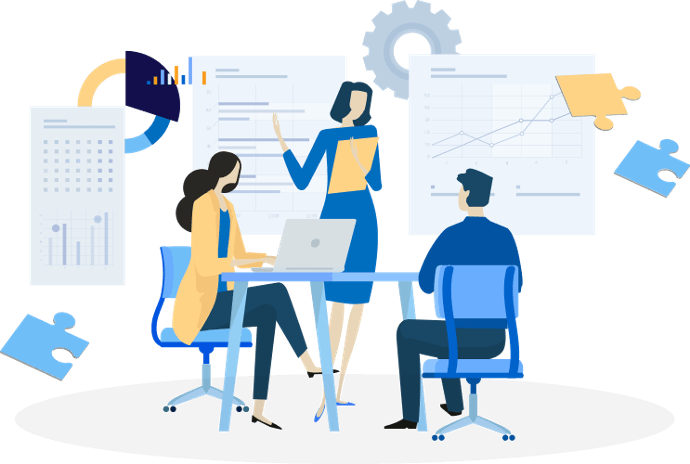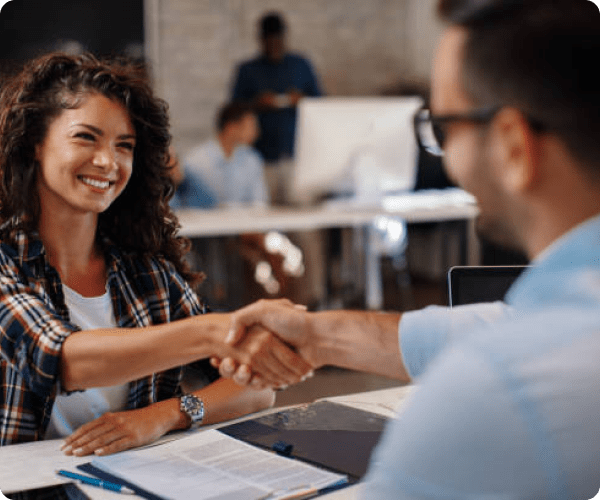 We Recruit, You Keep


Thus, by entrusting us to hire and train your digital champions right at the beginning of the project, we ensure that your new hires or existing team members are involved in your software's development from the start.

Alternatively, if you don't want to have your own digital champions, we are still happy to offer our technical support services such as updating your software, adding new features and increasing compatibility on a per project basis.

---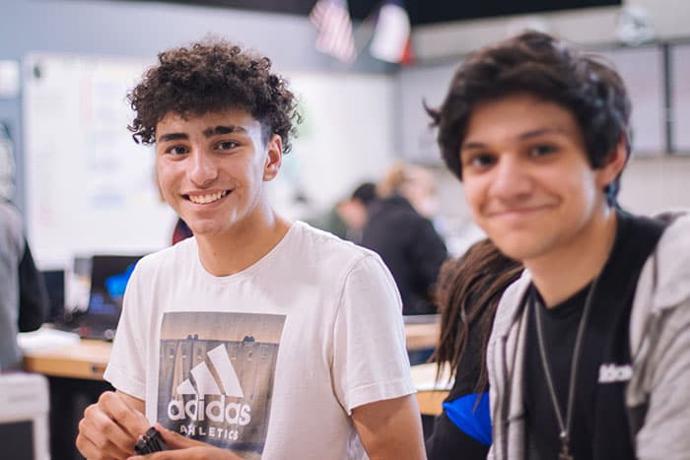 Dedicated Team

Once we set up the cloud backend for you, we designate our team to manage, maintain and secure your system infrastructure to keep it up to date and protected.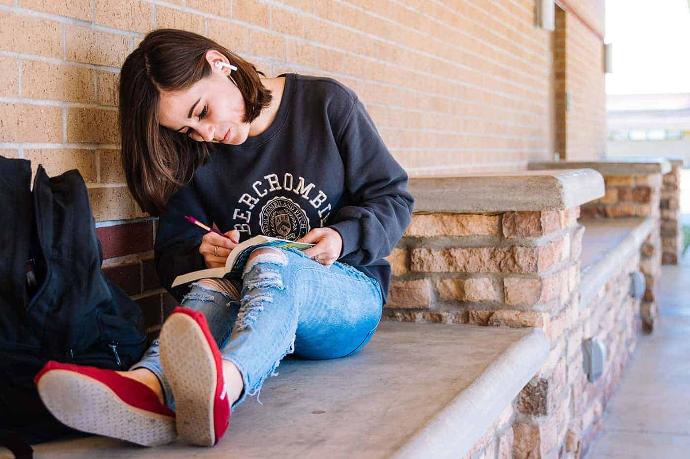 Hassle-free Hosting

Some hosting providers will require you to hire an administrator for your internal servers. But not us. Our customers receive a completely trouble-free cloud hosting service for maintaining their data and applications, along with round-the-clock monitoring and regular security updates.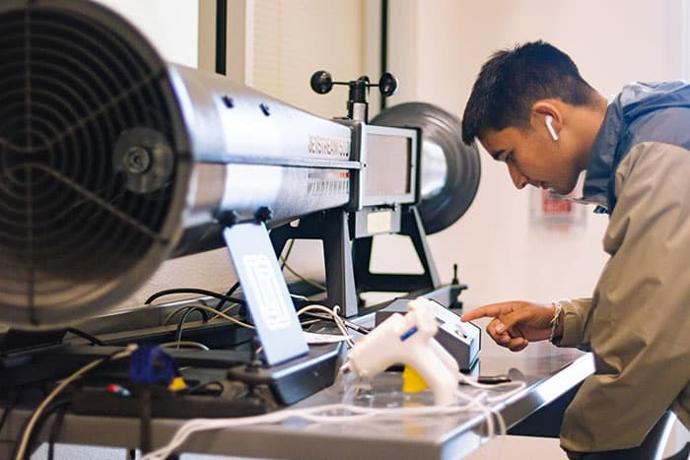 Our Hosting Plans

All our hosting packages include full-time server administration and maintenance, along with database management and security updates.

If you choose to host your own servers, we are happy to assist in installing and setting them up for you

How can Metro fit in your Business!!

Metro ERP solutions for thriving industries.