Deal with your undertaking effectively with the MetroERP project management module
A proficient software that will help you in organising your project additionally with legitimate preparation planning and great tracking component.

Key features of the project management system

Multiple Views
You can utilise different perspectives on task/Projects like List View, Kanban View, Pivot View, Calendar view, Graph view, Gantt View, Activity view, and map view.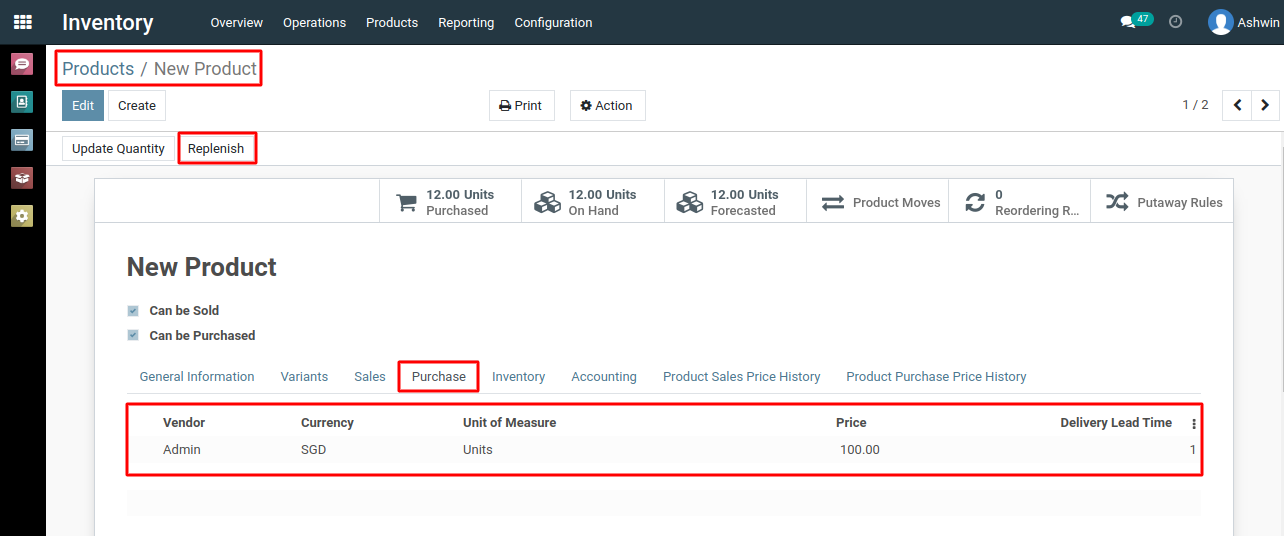 Customised Operations
You can create multiple projects, project templates and also custom tasks & sub-tasks. Additionally, a timesheet is integrated for each task.


Report Analysis
Reporting plays an important role in different types of operations. You can generate reports for the analysis of different tasks. In addition, use filter and group-by functions for better results.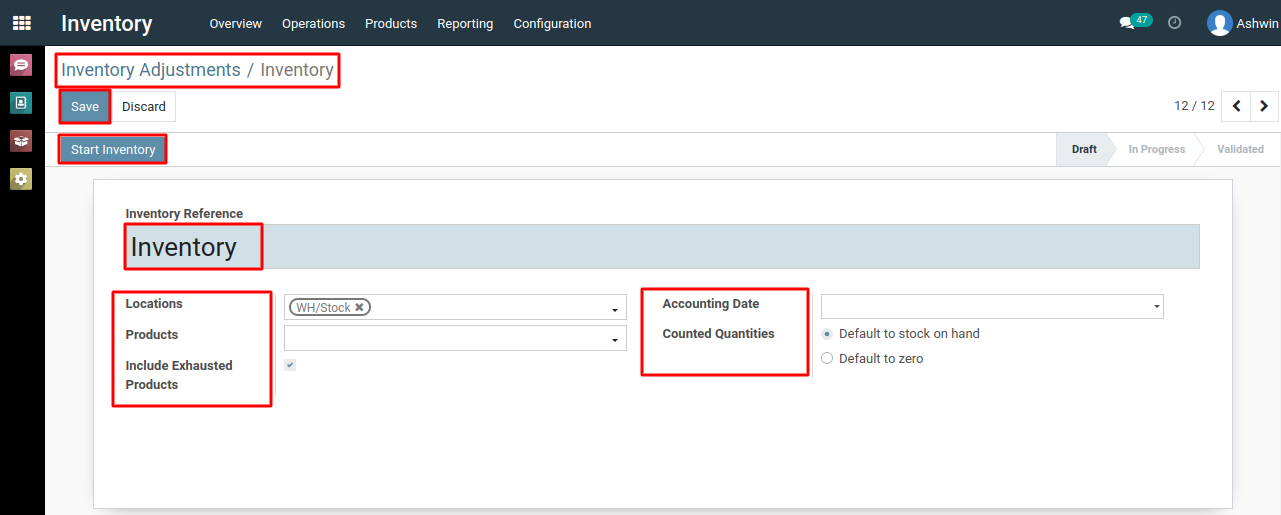 Create & Assign Tasks
Create a task and assign it to a person. At the task level, this task will be visible to both of them, the task creator and the assigned person.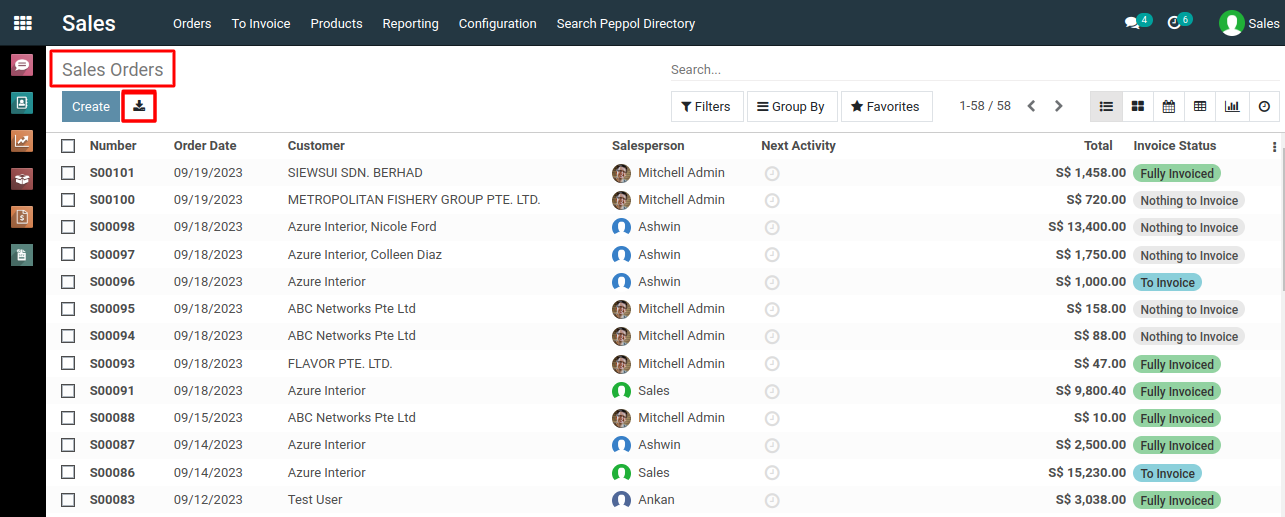 Manage your Team
MetroERP project management system facilitates team management for efficient & timely delivery of the work.

Track Progress
Track all of the tasks. Use different filters and group- by functionalities for tracking.

Calculate Profitability
Calculate your project profitability easily in the MetroERP project management system.

Calculate Time
You can easily calculate and record the time spent to complete a project.

Archive Tasks

Archive tasks easily that are no longer needed for any project. ---

---

---
Clear and efficient overview of your project.
Customised visual information for easy and quick understanding. Break down the tasks into several tasks needed and assign each task to the team. Create several stages to make the workflow easy. ---

---

---

Create your own template.
Use different project templates for different categories of projects. All you need to do is create a template and while creating the project, just select that particular template.

Easy, right? You can save a lot of time by using this feature. Grab it now!

---

Communication, discussion and share document.
With MetroERP project management, ease your discussion. Communicate with your team, attach files, mention anyone on your team easily in an organised way and increase the efficiency of the overall project. Manage and track the progress of the project with a calendar view.
The calendar view will help you schedule meetings/phone calls etc..so that you can keep a track of the project as well as all the tasks.
Customer onboarding process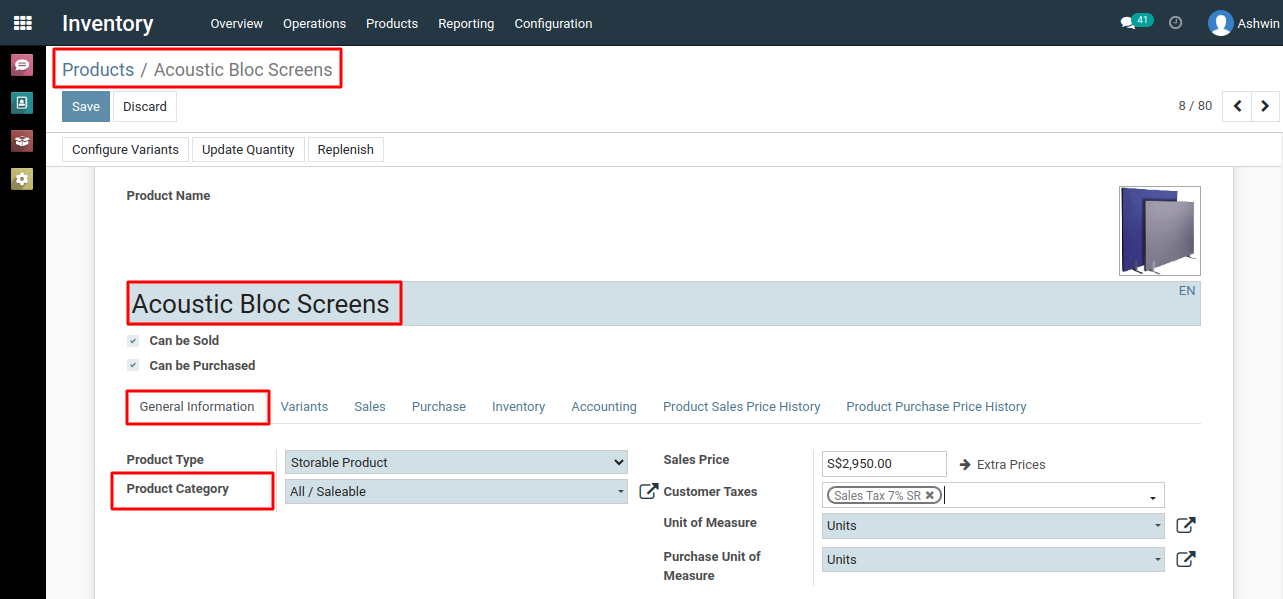 Onboarding
We follow a defined structure for our customer onboarding.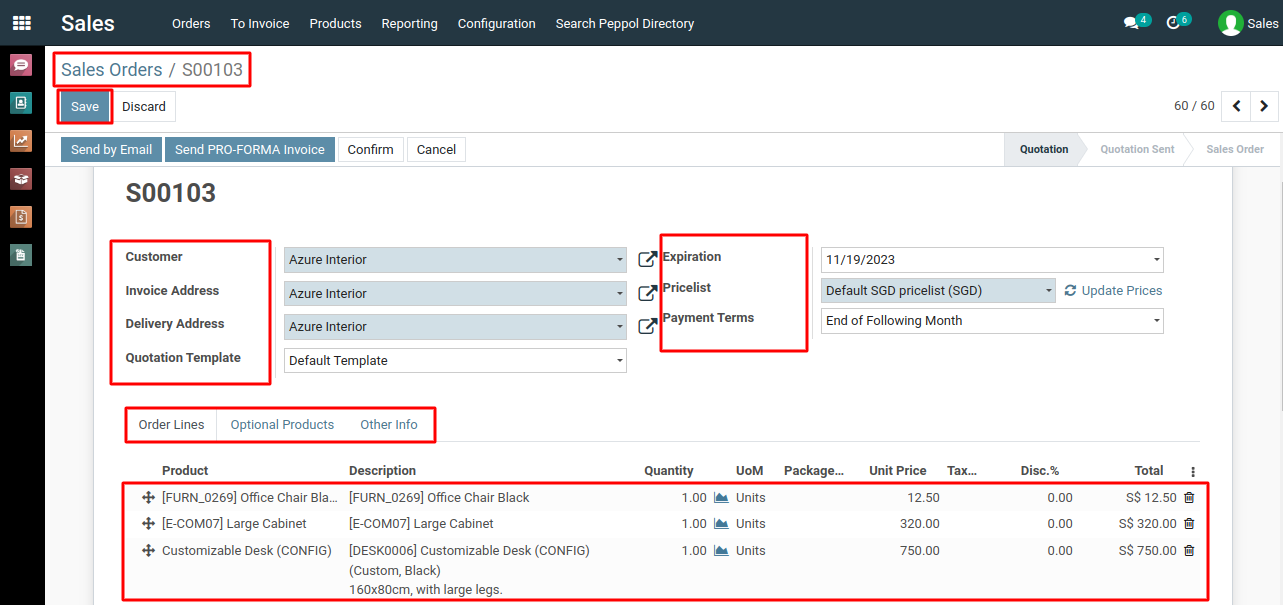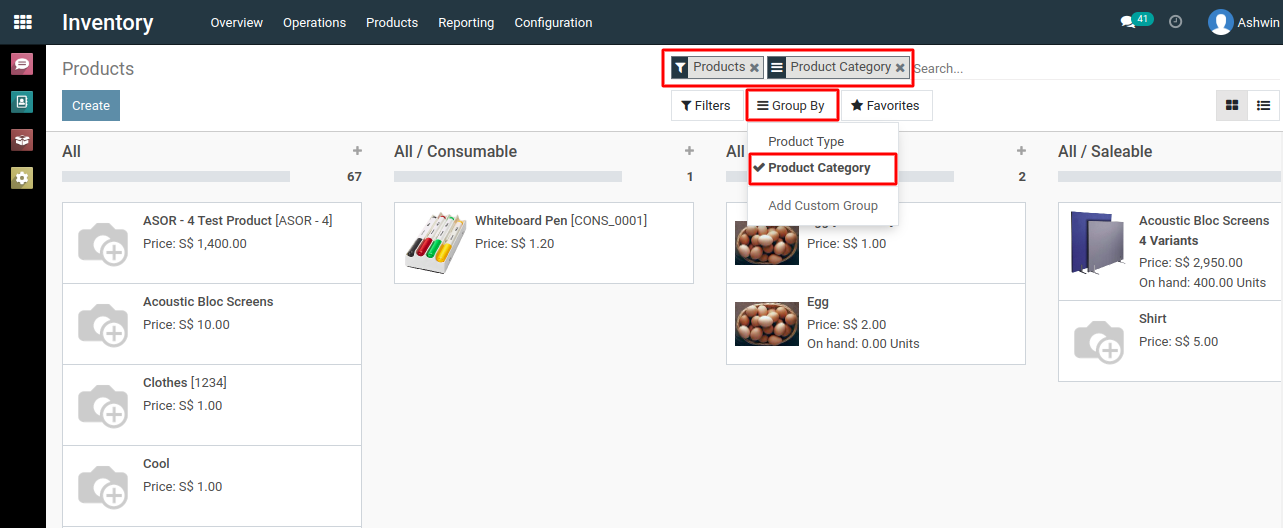 Data migration
We will migrate your existing data to our system.


Implementation
After the quality check and all, we will complete all kinds of implementation processes.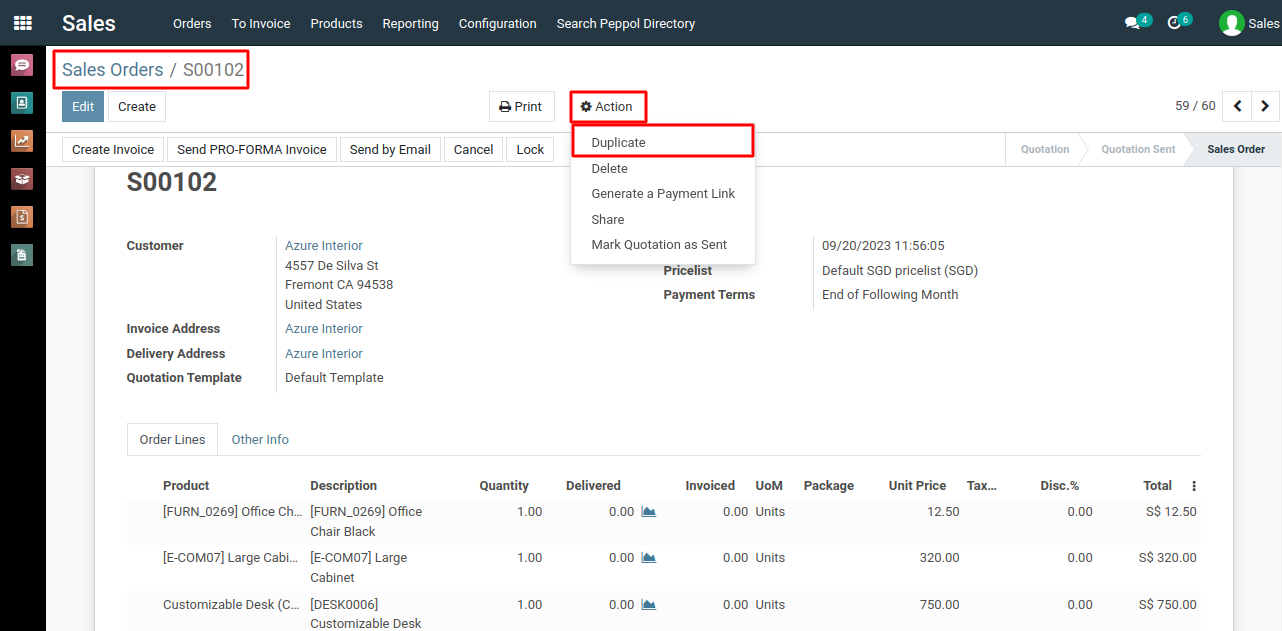 Training
We will provide training to your staff regarding how to use the system efficiently.
FAQs about the project management system
Our Ever-growing Clients
More and more SME's are relying on Metro Group to improve their digital process and accomplish their business goals.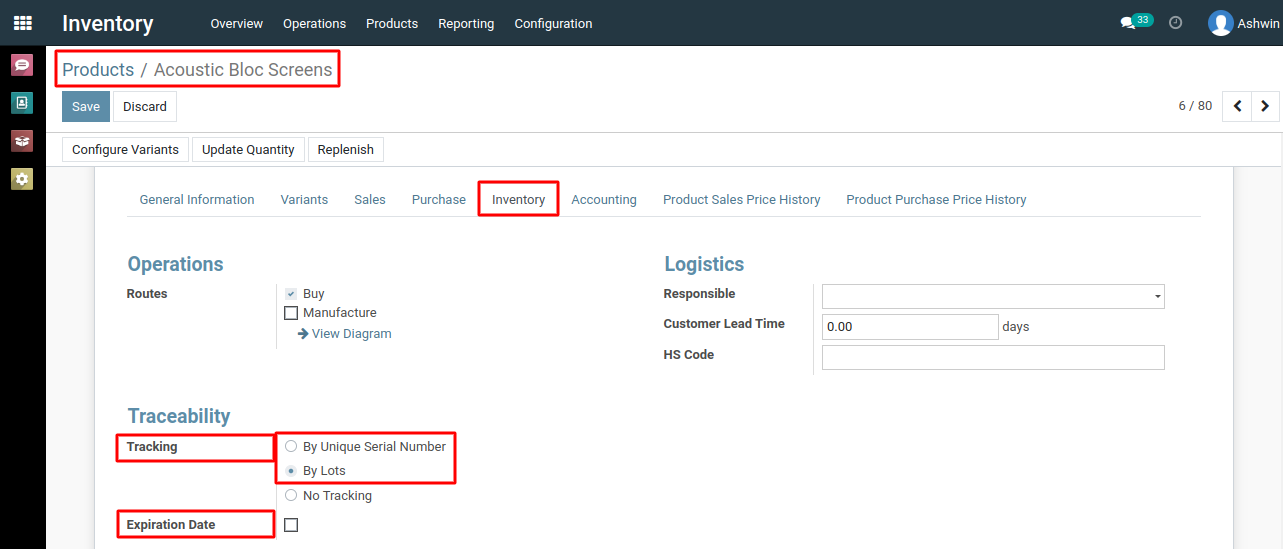 Get more information about MetroERP project management system.

Enquiry now!